May 26, 2016

How to sparkle like a diamond and look so chic… This is what SUPERKLARA brings us in her fashionstory for CENTRAL PREMIER.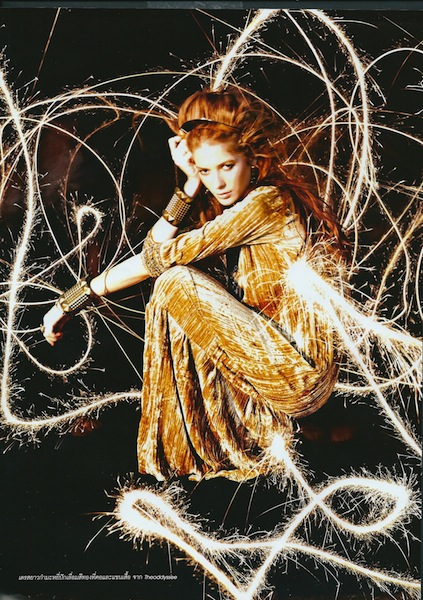 February 4, 2016

SUPERHANA is showing some serious lesson "how to sexy" in her new fashion editorial for ART NOW Magazine…
And because this week is getting to the end, it's maybe already time to think about your upcoming "friday night out" time… And how to do it? We say classy & sexy!
With this combo, you just can't be wrong!
So get ready and enjoy beautiful pictures of this gorgeous model!