January 10, 2017

Hello to the month of fashion!
As usually we are starting with London and we are very happy that our SUPERBOYS were the ones, who rocked the catwalks!
SUPEREIMANTAS, SUPERJONAS & the last but not the least SUPERPAULIUS made us SUPERPROUD!
From Berthold to Ximon Lee they made it happen!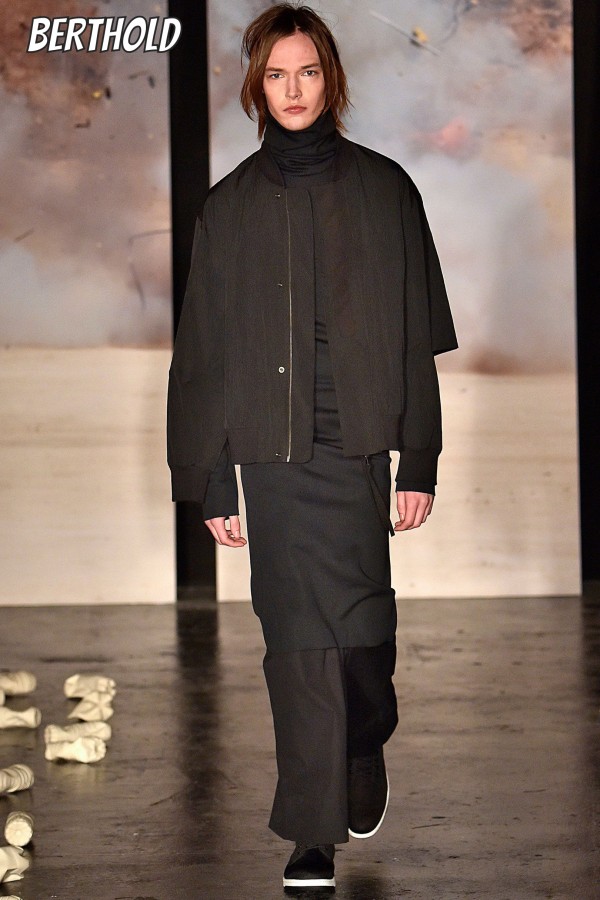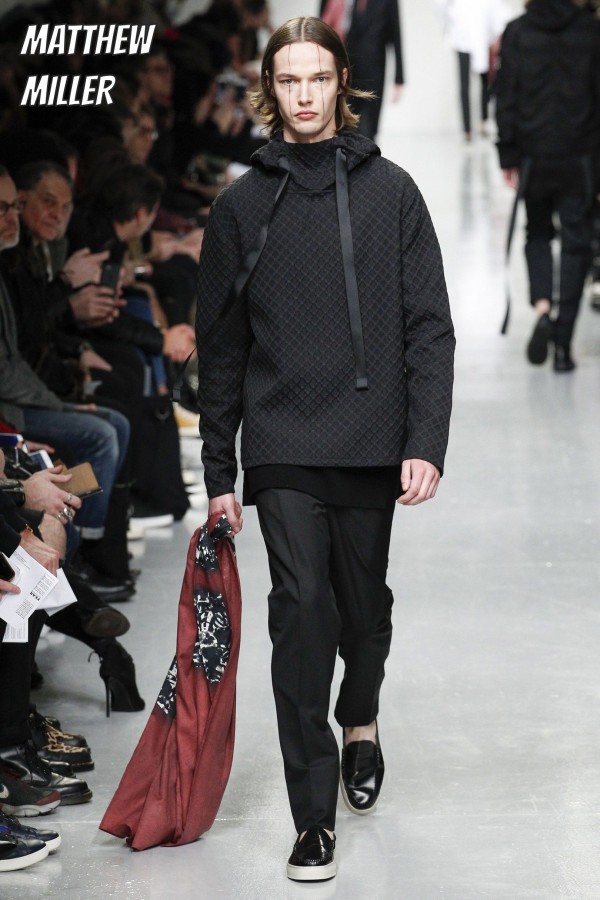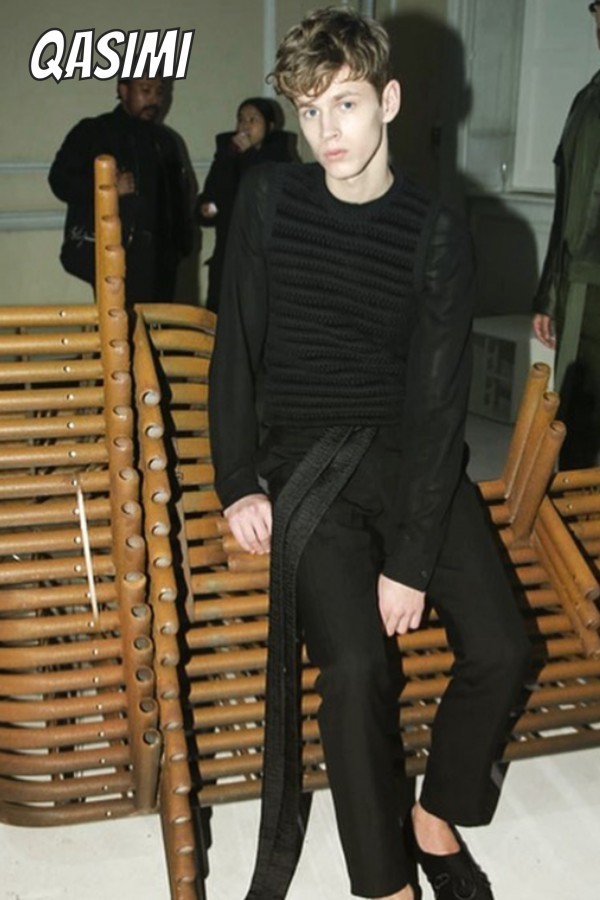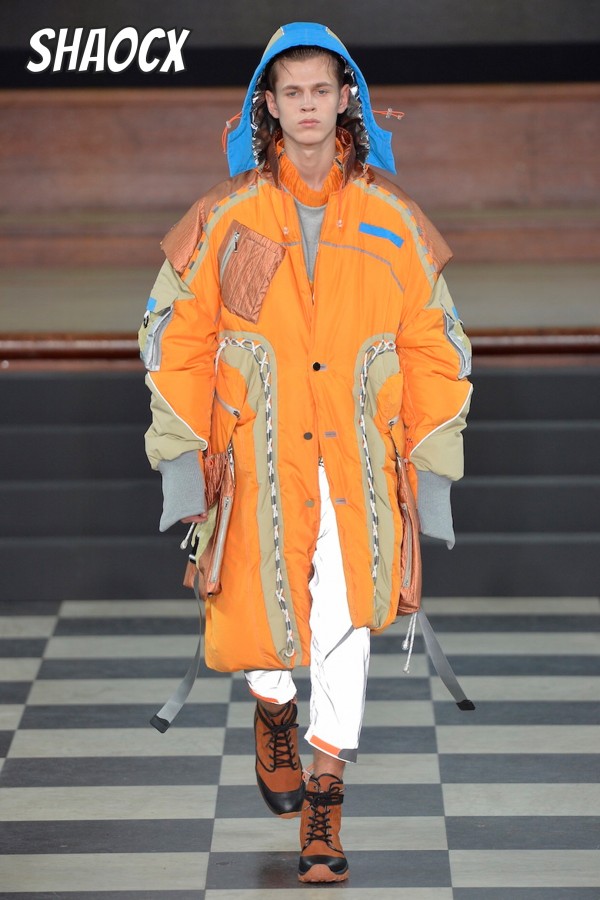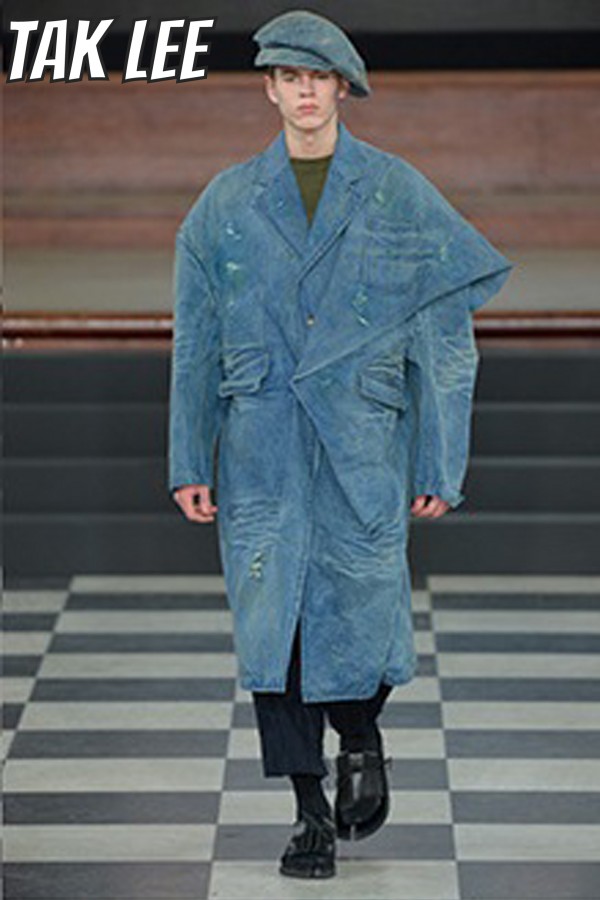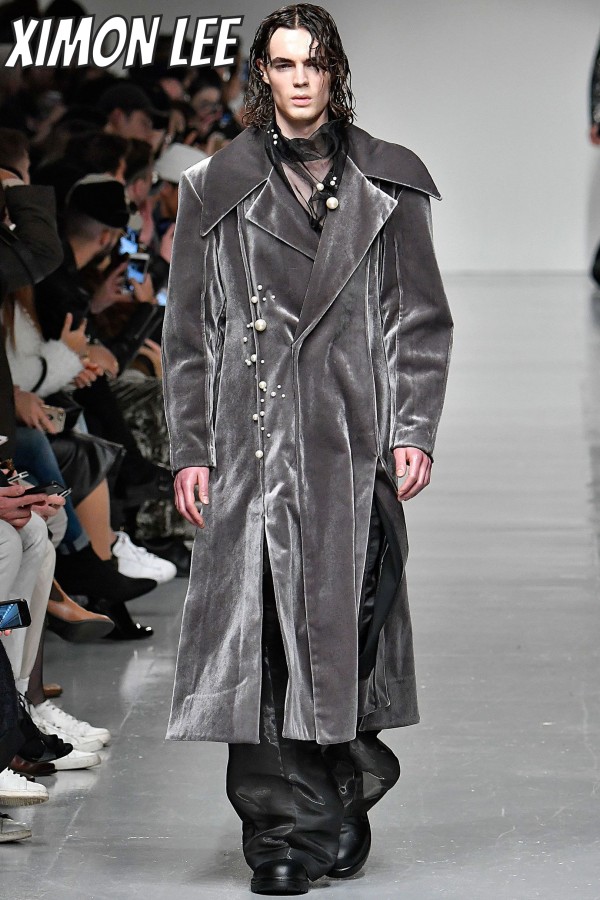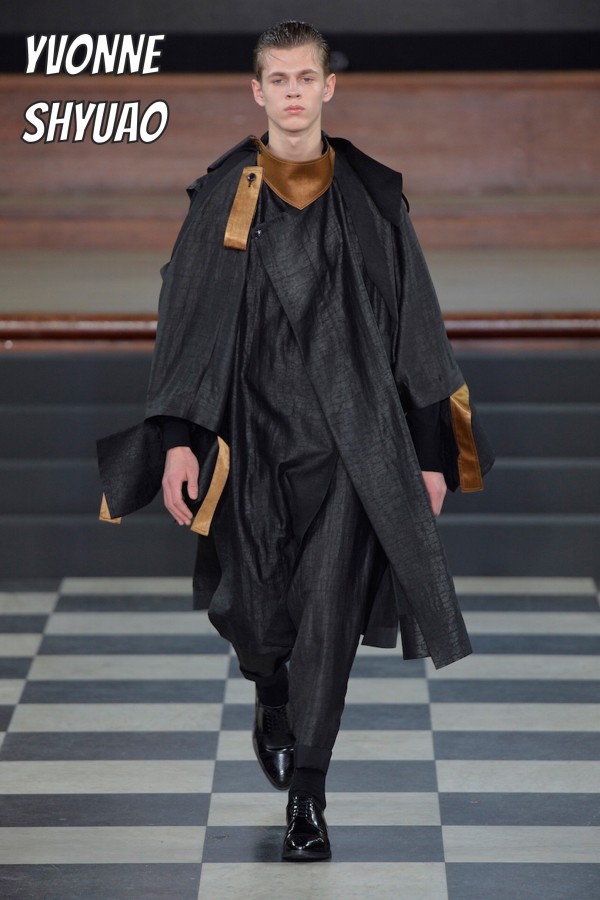 November 30, 2016

Get inspired and get your perfect coat for this season with our SUPERPAULIUS in Neighbor Magazine!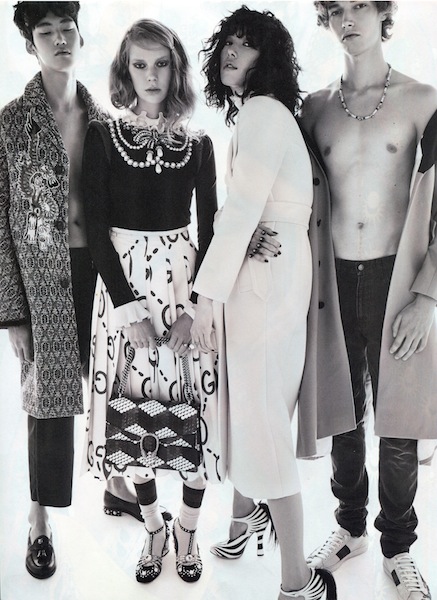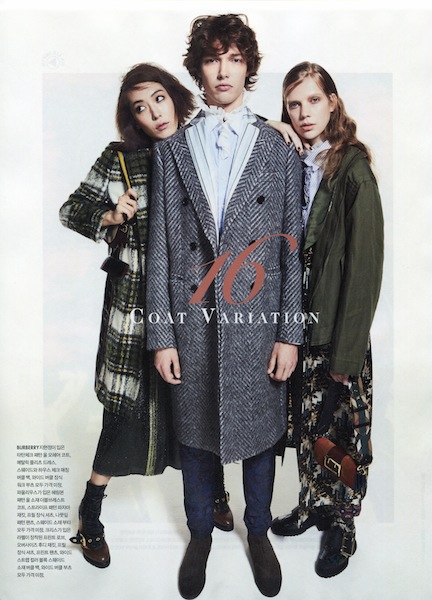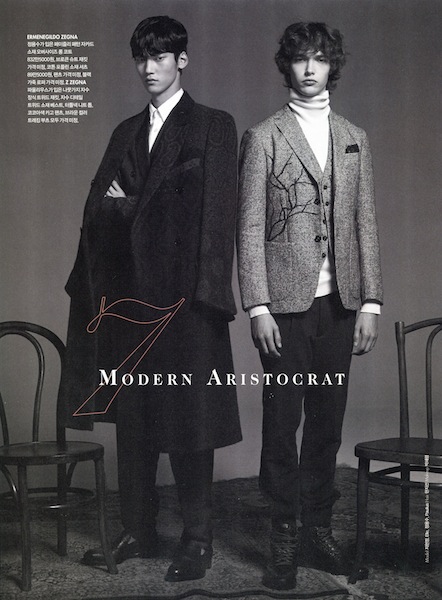 November 29, 2016

One and only SUPERPAULIUS shot an amazing fashion editorial for LUXURY Magazine!
Looking great!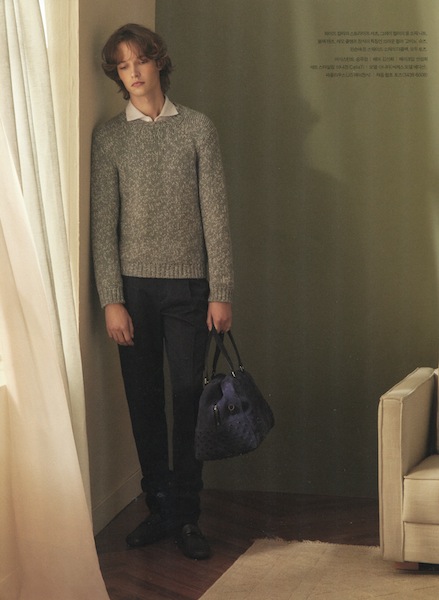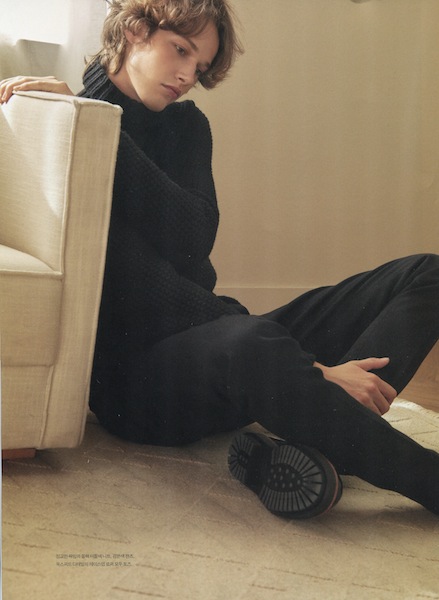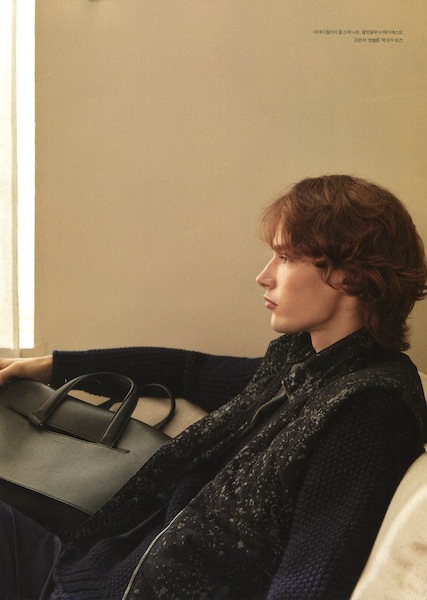 June 28, 2016

Another cool story for this Lithuanian model! SUPERPAULIUS just dropped his editorial for RedMilk Magazine and it's nothing but so cool!
He is embracing the fresh items from the runways and he carries it with such an attitude!
We say "bravo"!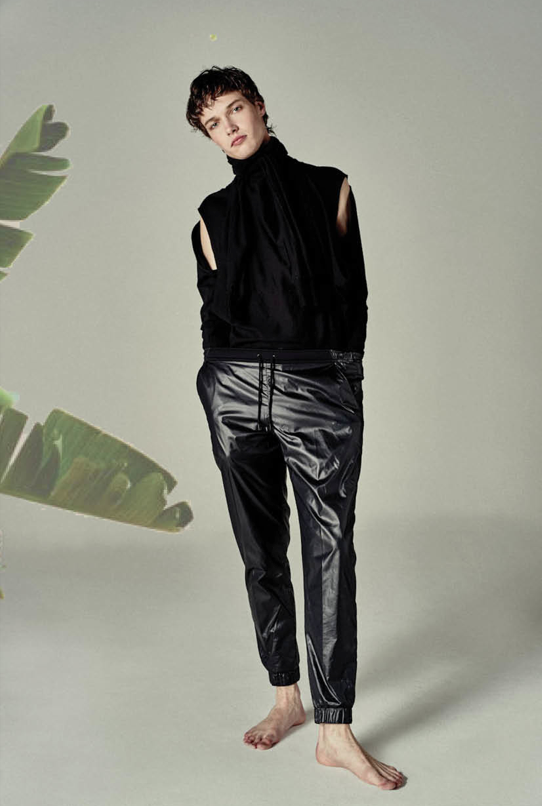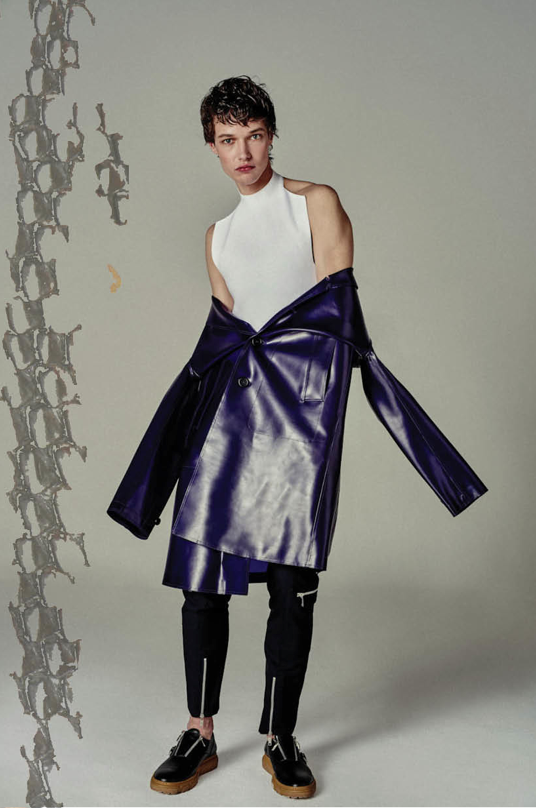 June 20, 2016

SUPERPAULIUS and his great success during fashion week in Milano!
He walked for Canali, Prada and Diesel Black Gold!
Just amazing, congratulations!
And now off to Paris!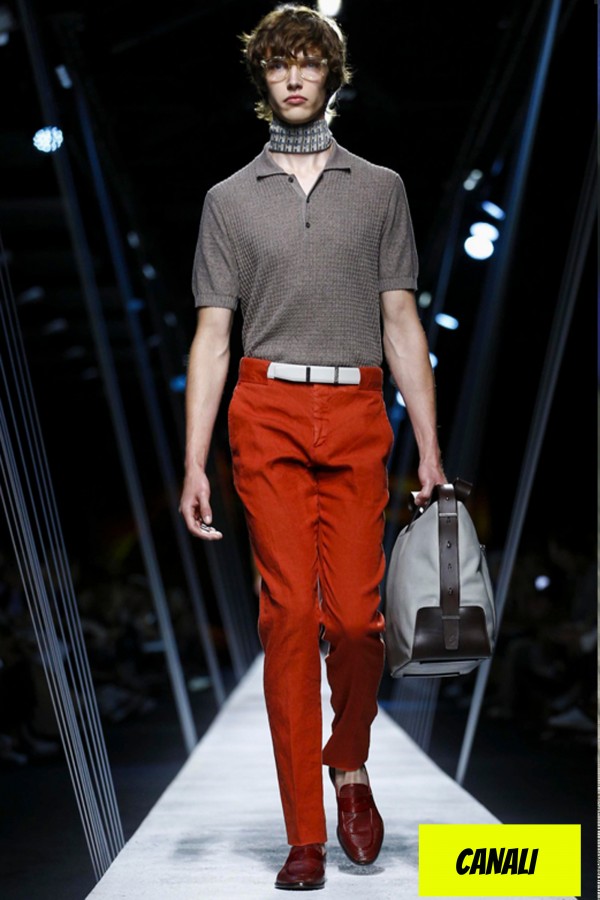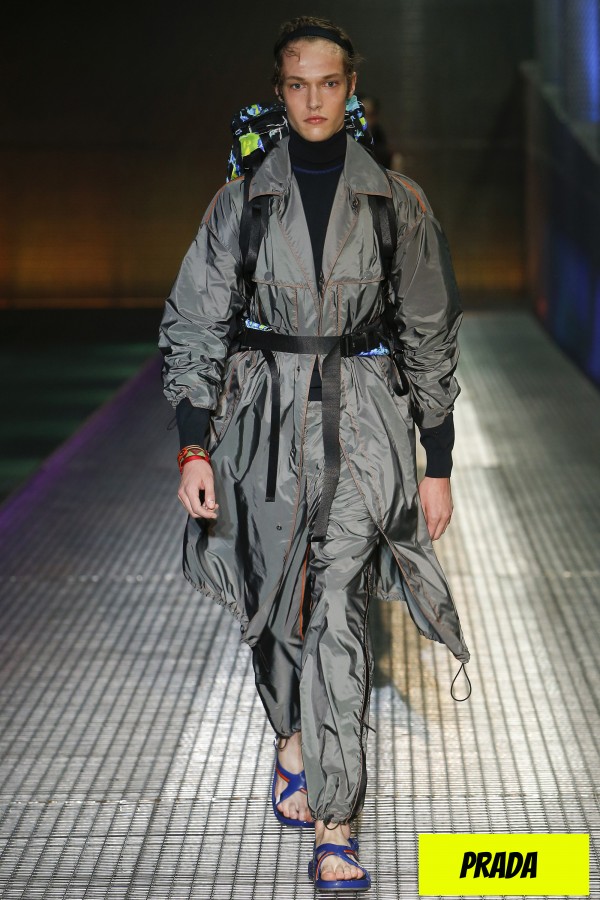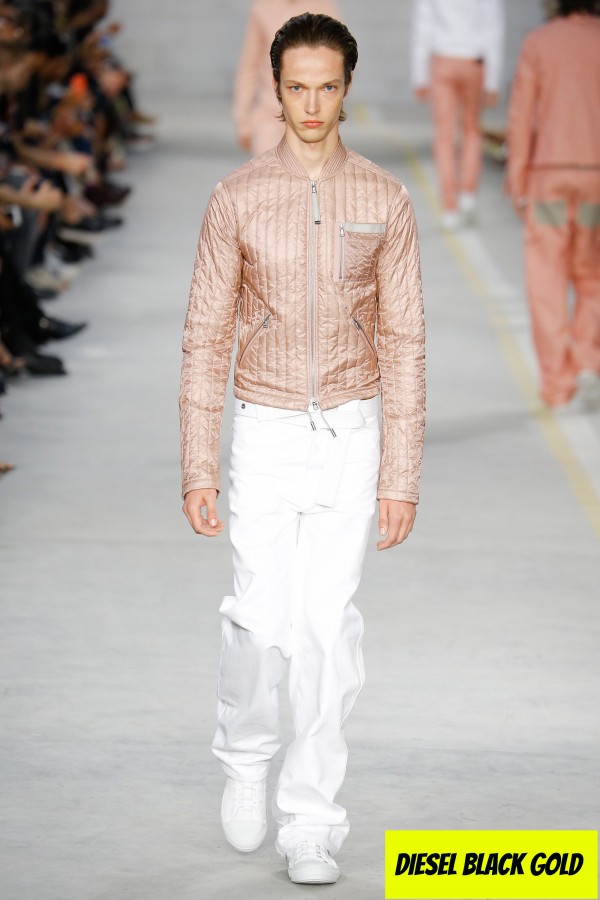 June 15, 2016

SUPERPAULIUS kicked off the spring/summer fashion season with London Shows and it was a great start for this model!
Shows as Xander Zhou, Christopher Shannon and Ximonlee are such an awesome achievement for Paulius!
Honestly we are so excited what will happen next… Milano, here we are!
Stay tuned for more!