June 6, 2016

Beautiful SUPERZORI captured by great photographer Bryan Whitely!
What a natural beauty! We absolutely adore those simple photographs which perfectly shows what is it all about…
Beautiful!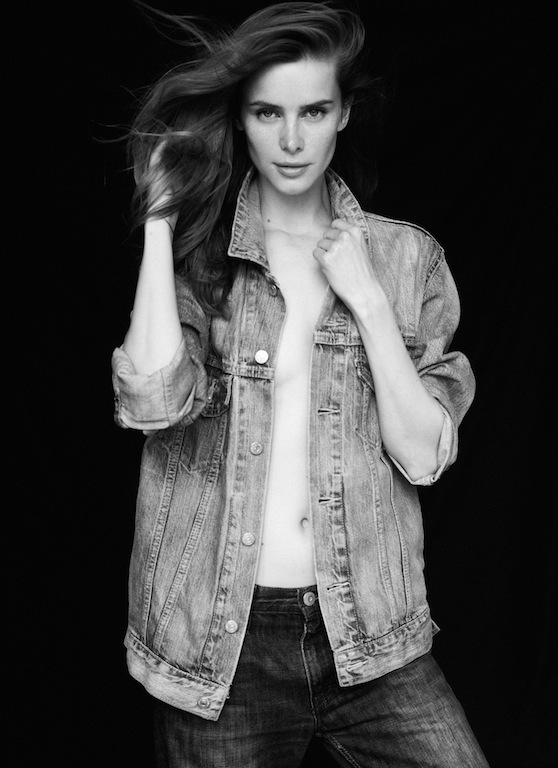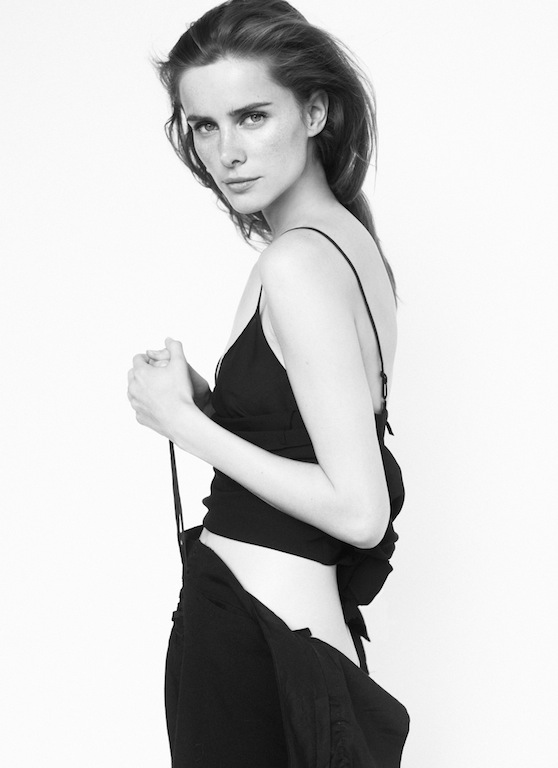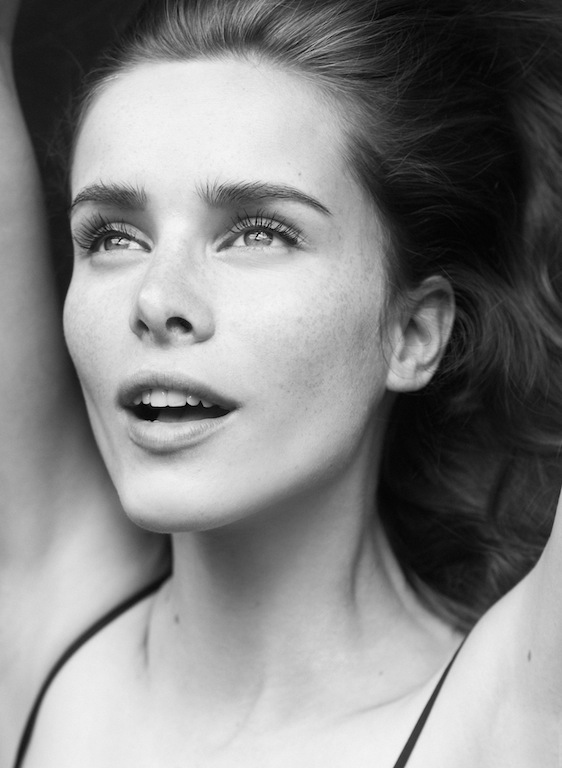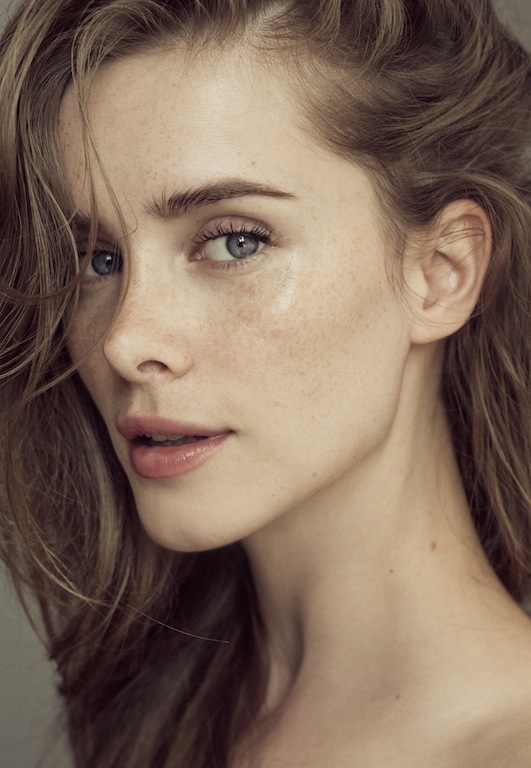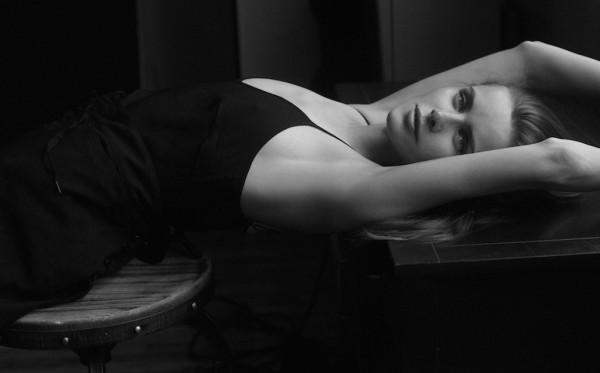 May 26, 2016

How to sparkle like a diamond and look so chic… This is what SUPERKLARA brings us in her fashionstory for CENTRAL PREMIER.