November 24, 2015

Our amazing new face SUPERPETE feels in front of a camera like at home… And we love it!
This time he gets sporty and casual for brand called ASOBIO.
We can't wait for more what this handsome boy will bring!
STAY SUPER TUNED!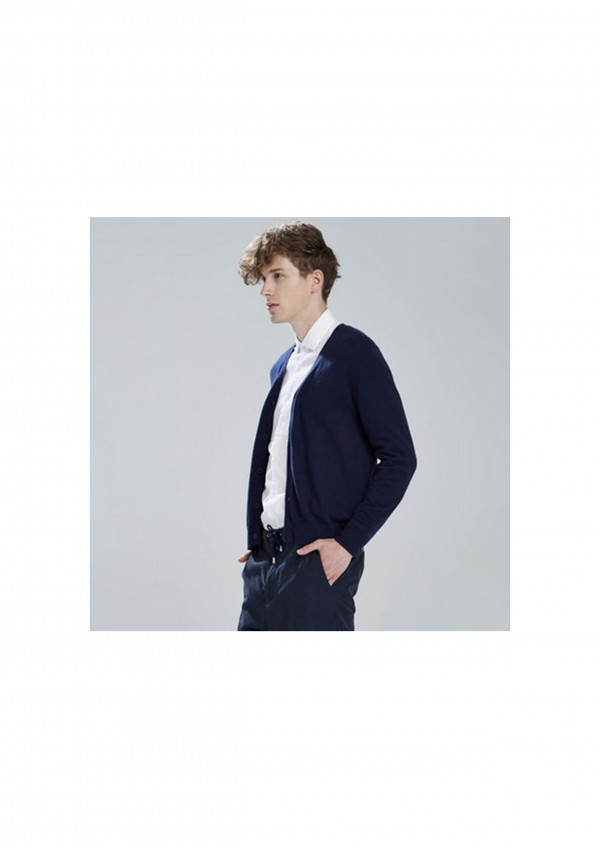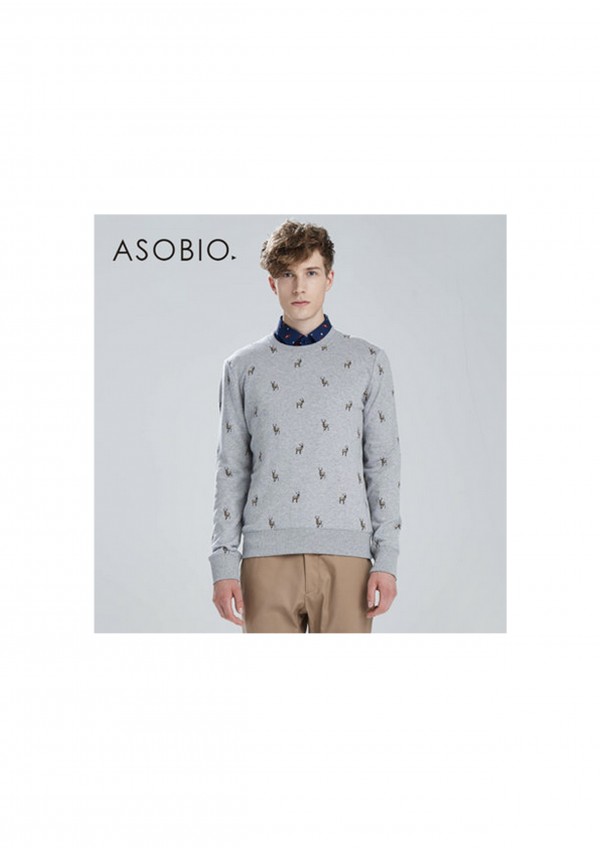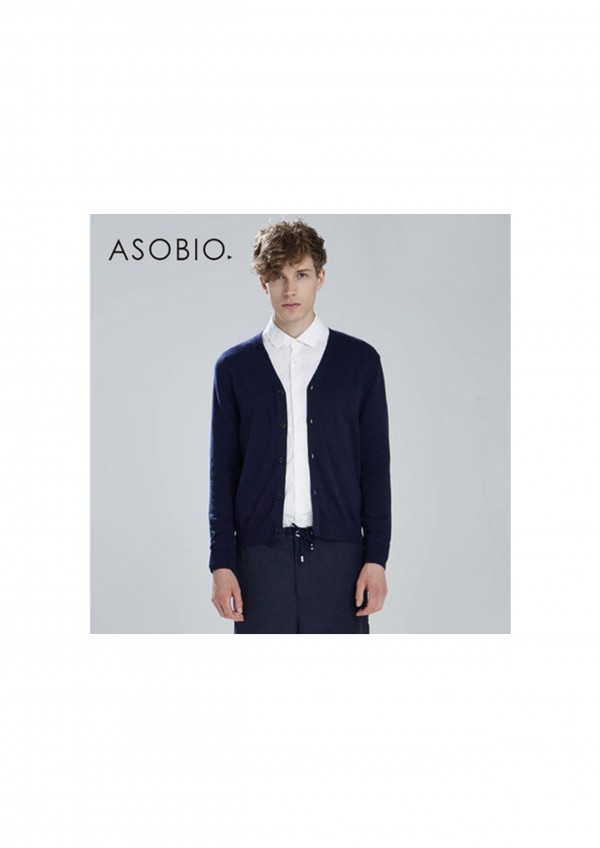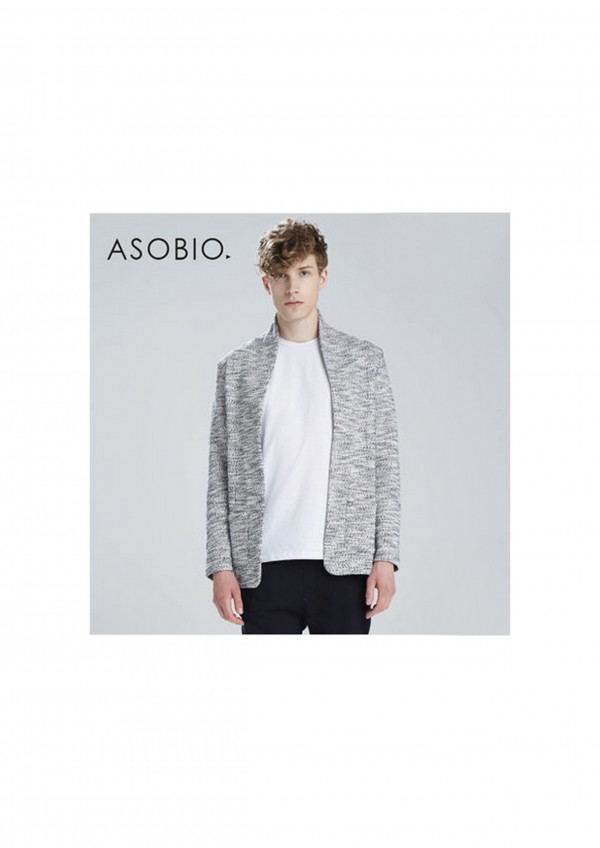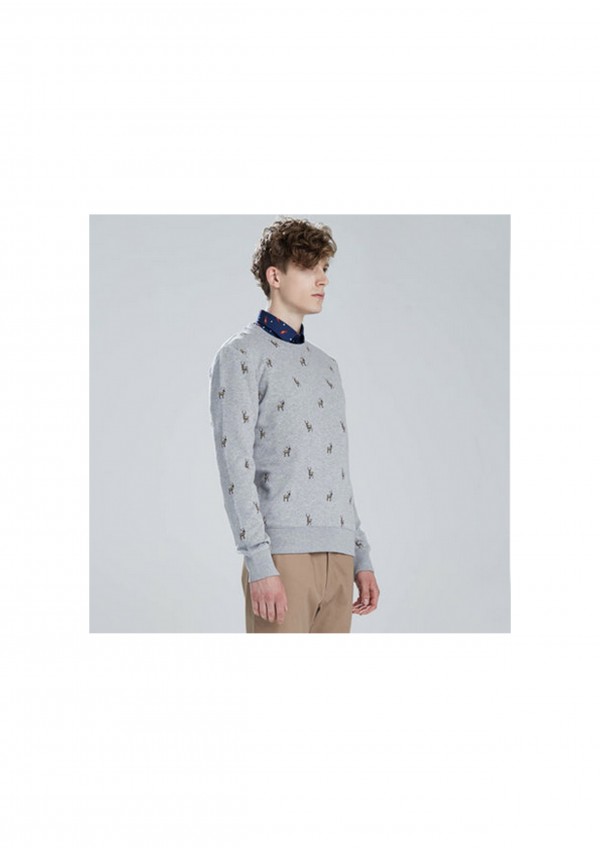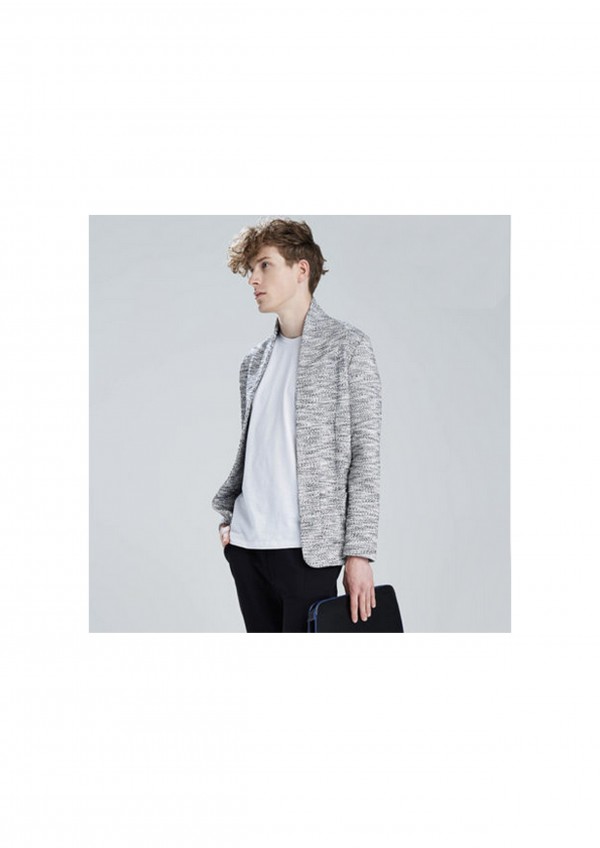 November 24, 2015

Simplicity and statement in one… That's what we want from fashion!
Autumn/Winter collections are mostly all about nude tones and shades of grey… But no need to feel like a grey mouse if you choose
the right cut, material and find what does define you.
For essential pieces quality is recommended and who does it better than ACNE Studios?
Our amazing SUPERZLATA shot a lookbook for ACNE Studios and we just can't get enough and we would love to get every
single piece from this stunning brand!
Go simple but creative and enjoy layers which are so needed for cold days!
And we can tell that's cold outside… Brrr!