November 24, 2015

Our amazing new face SUPERPETE feels in front of a camera like at home… And we love it!
This time he gets sporty and casual for brand called ASOBIO.
We can't wait for more what this handsome boy will bring!
STAY SUPER TUNED!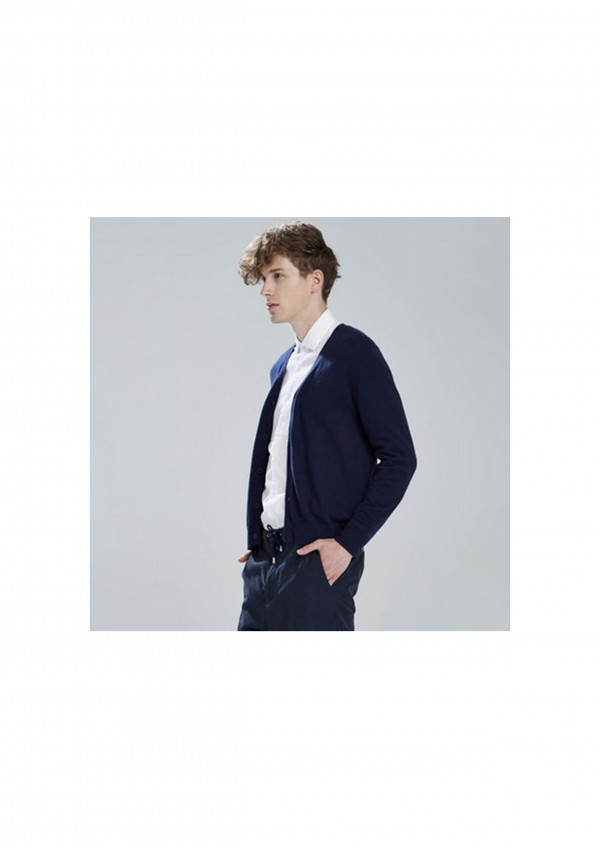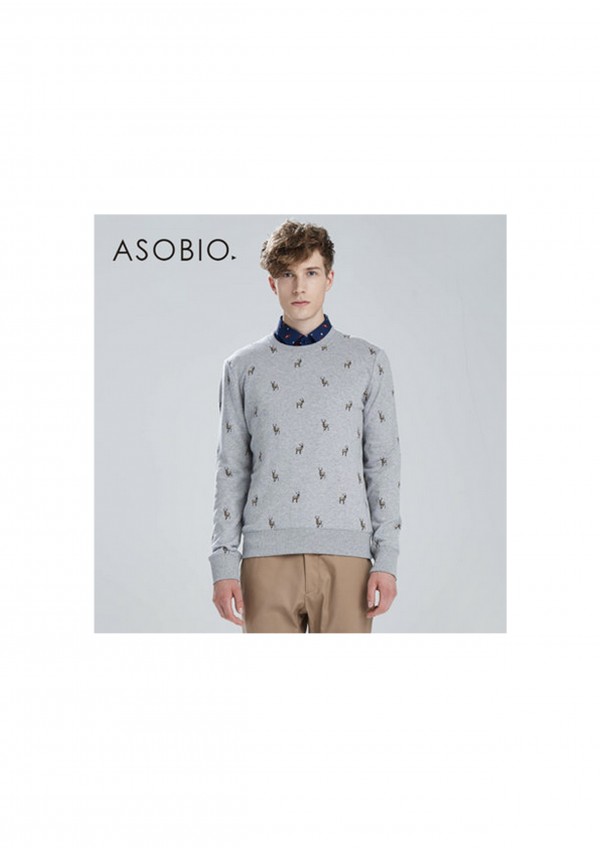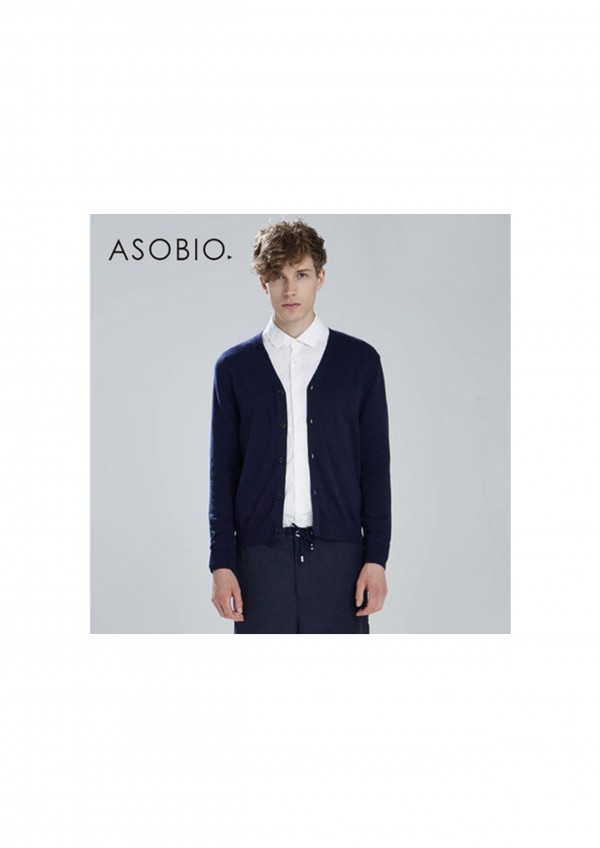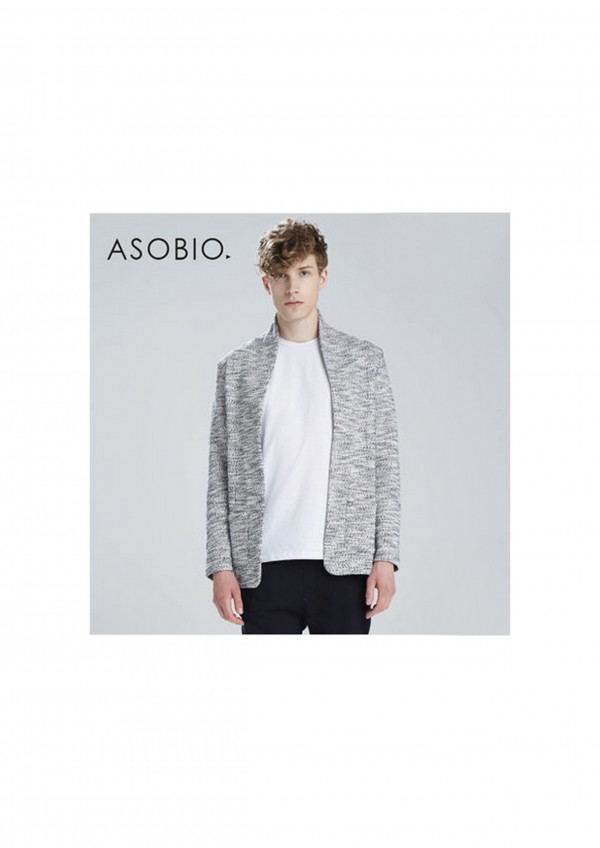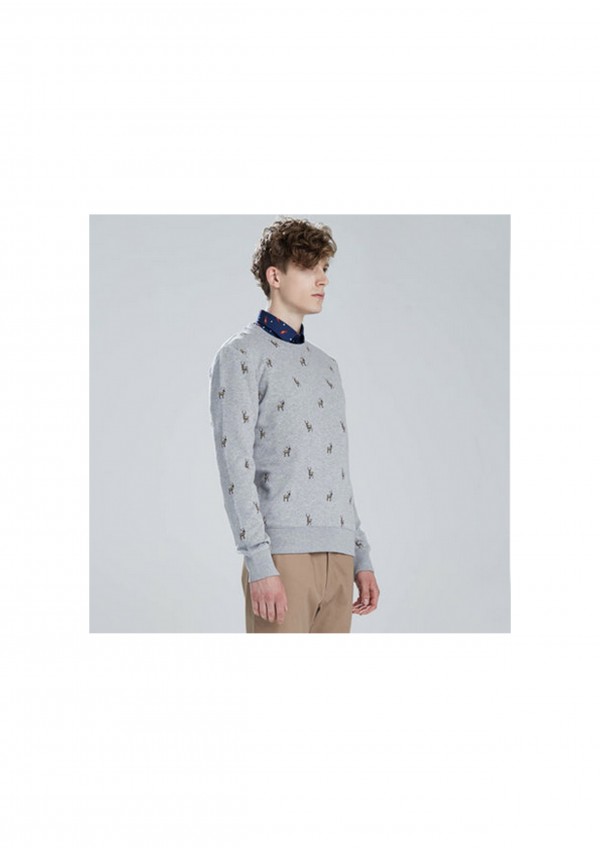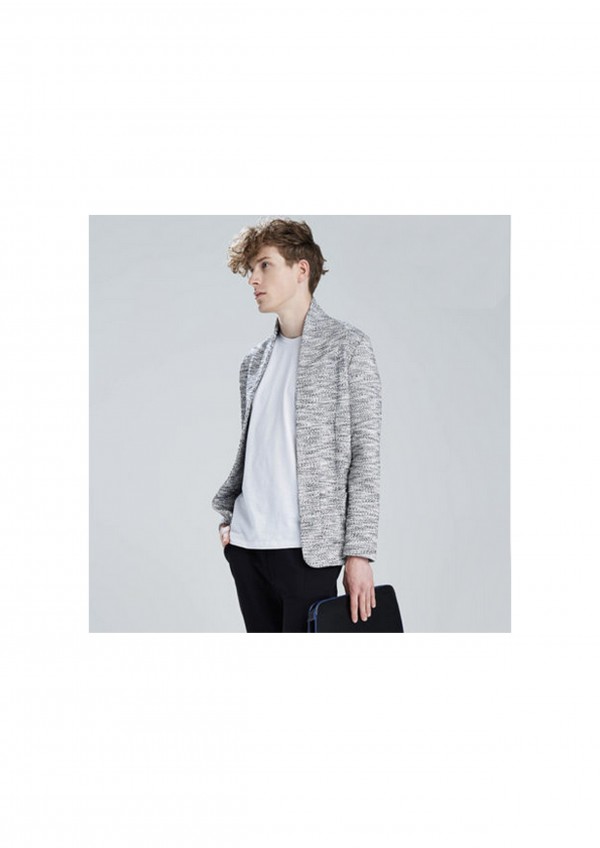 September 8, 2015

We're very happy to announce that SuperLucia has joined our SUPERFAMILY!!! Good luck on your journey…! Let it begin!