July 13, 2016

SuperZygis is prooving, that he surely is the one to keep an eye on… !
With this exclusive editorial for The Ones 2 Watch, he is showing it with his qualities!
Isn't he just stunning? And that's only start… Let's see what will happen next!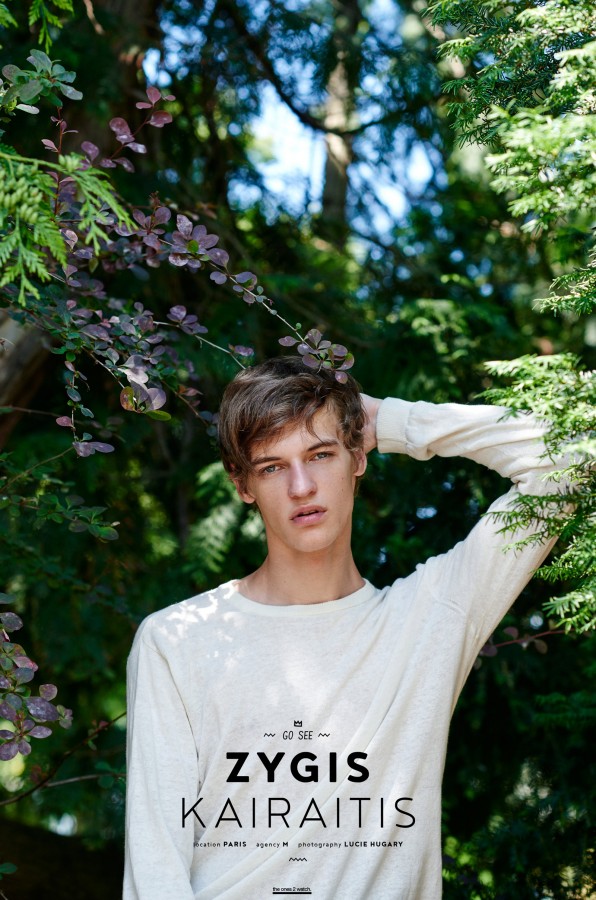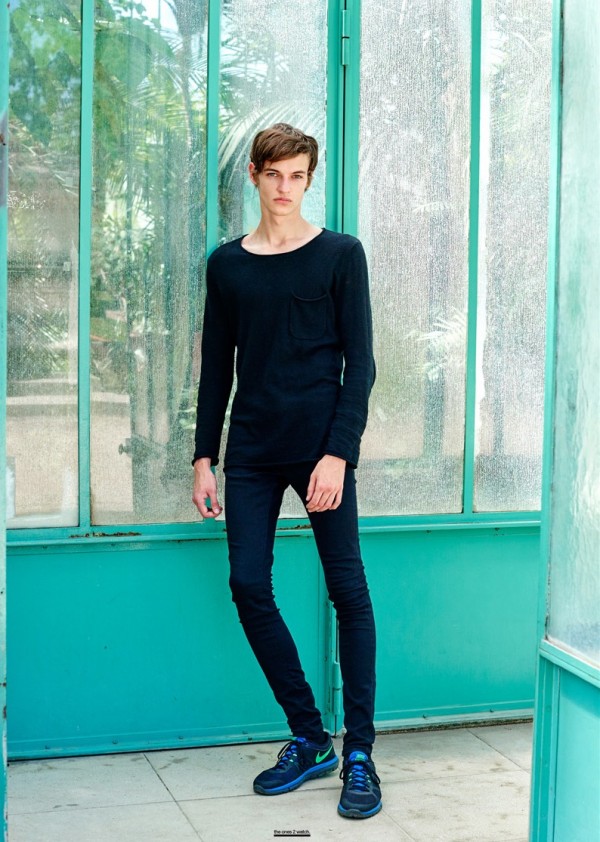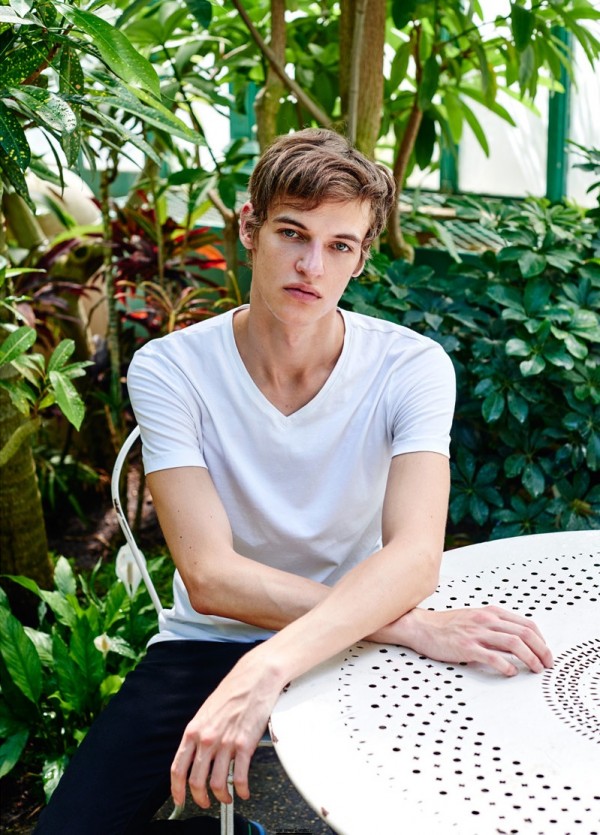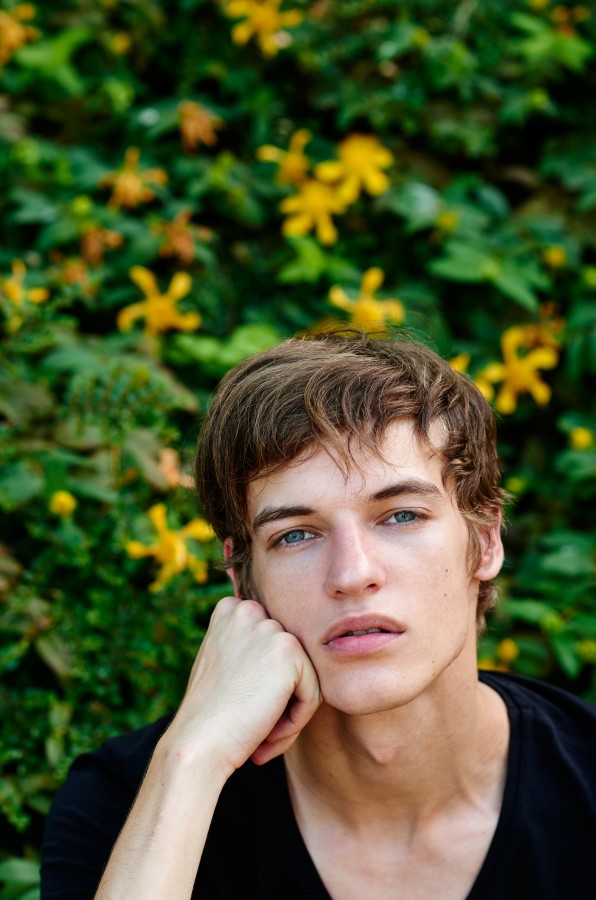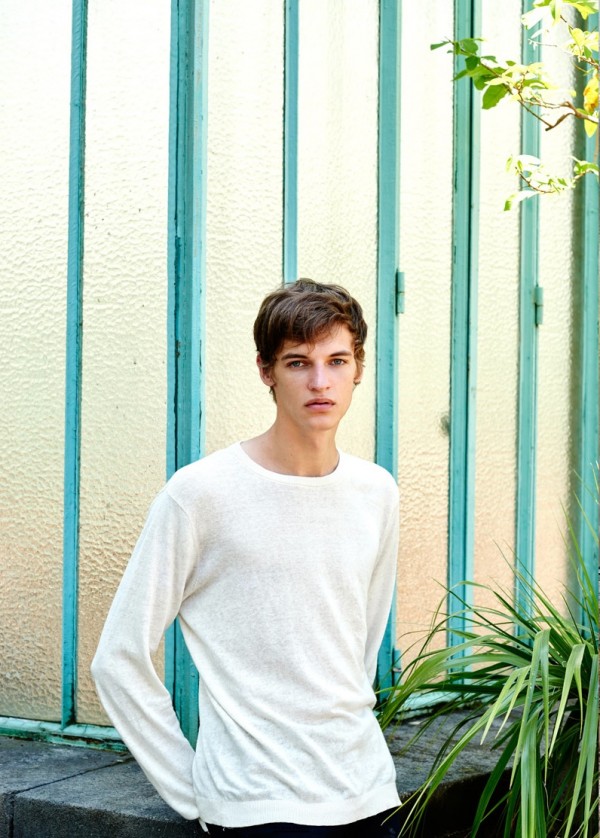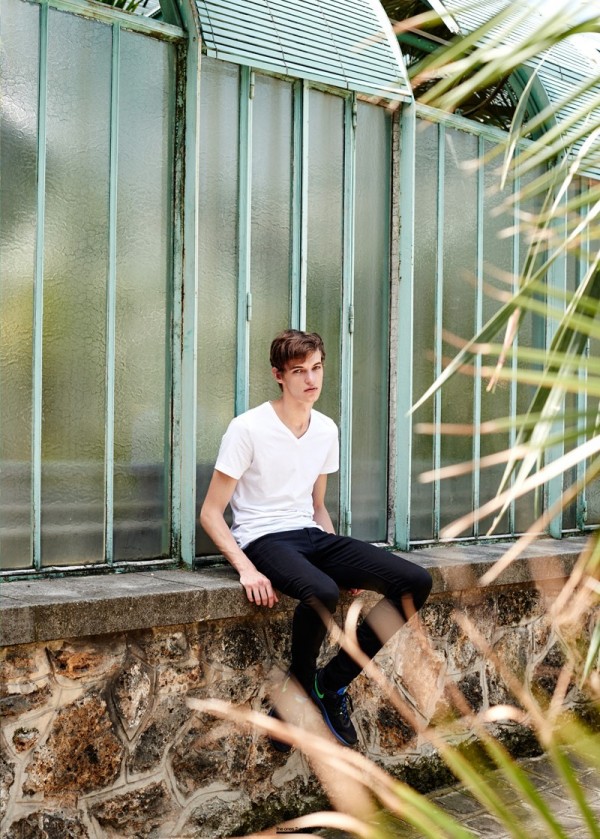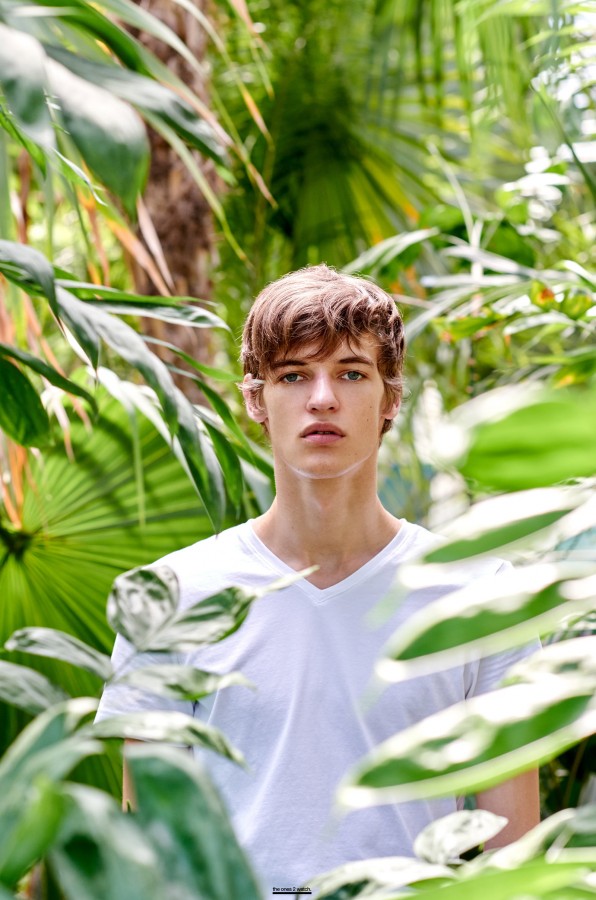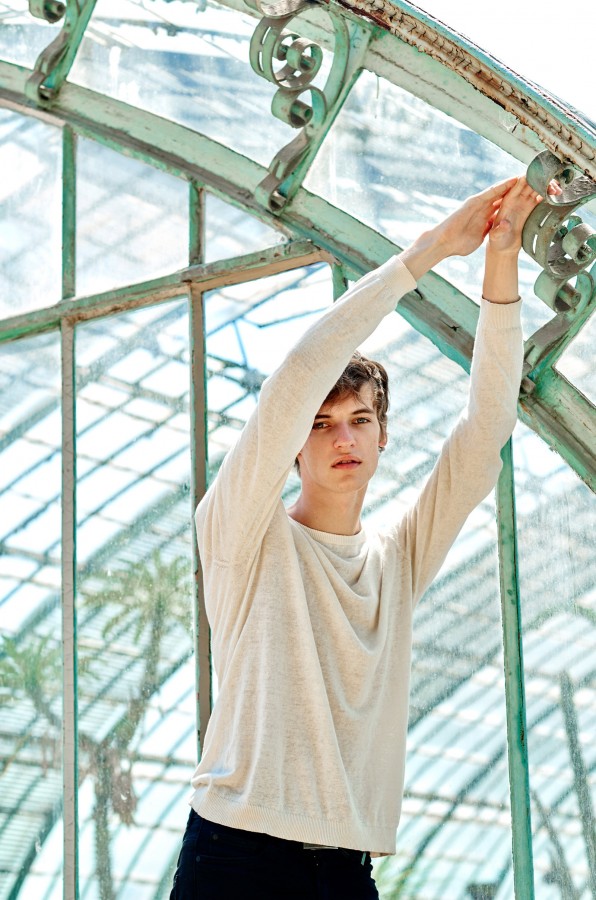 March 30, 2016

Enjoy new material of this superhandsome model!
SUPERLUKAS is striking a pose in J-MEN!
He has the look!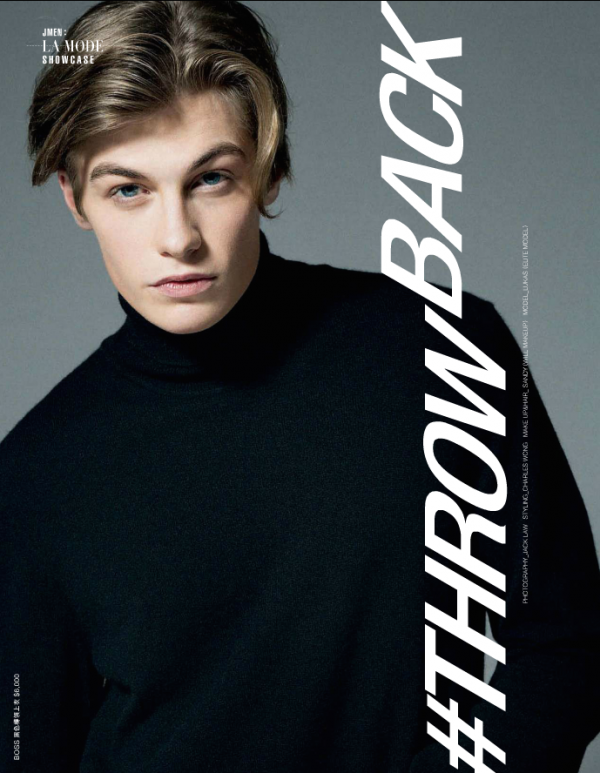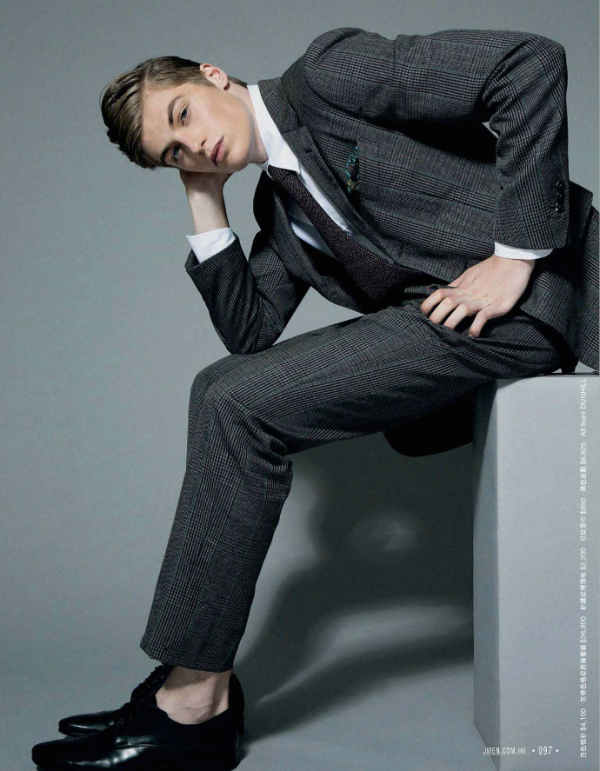 November 12, 2015

Photography itself can capture a lot but for great results is needed also amazing model who can express what is needed… Luckily SuperPete got it all and that's why we can't get enough of this artistic but still fashionable new editorial… No doubts that he could be Young Werther! Well done!