January 10, 2017

Hello to the month of fashion!
As usually we are starting with London and we are very happy that our SUPERBOYS were the ones, who rocked the catwalks!
SUPEREIMANTAS, SUPERJONAS & the last but not the least SUPERPAULIUS made us SUPERPROUD!
From Berthold to Ximon Lee they made it happen!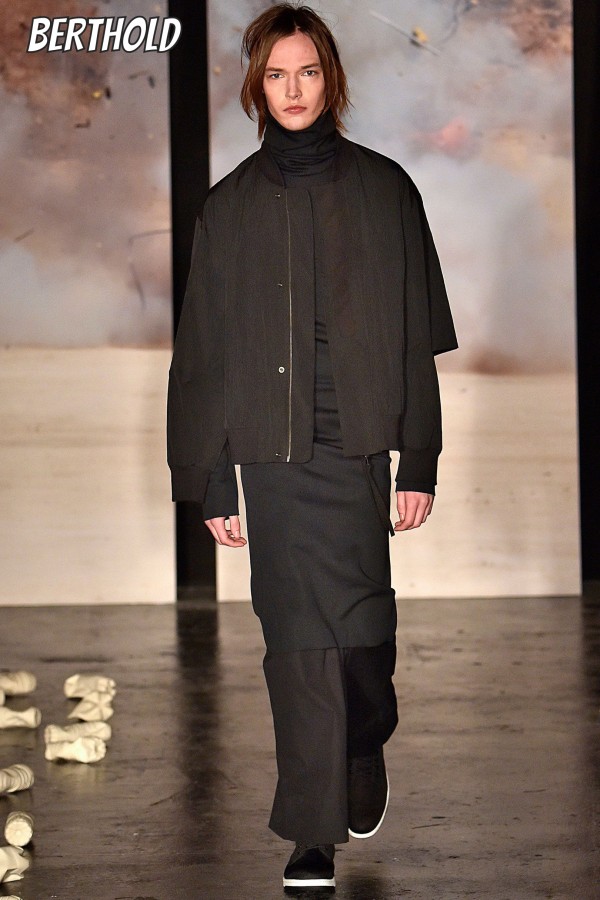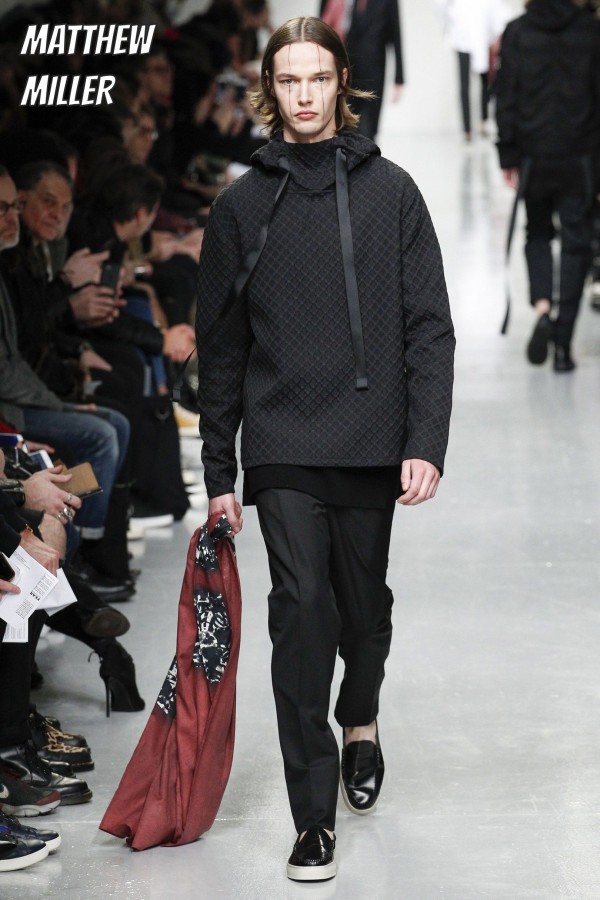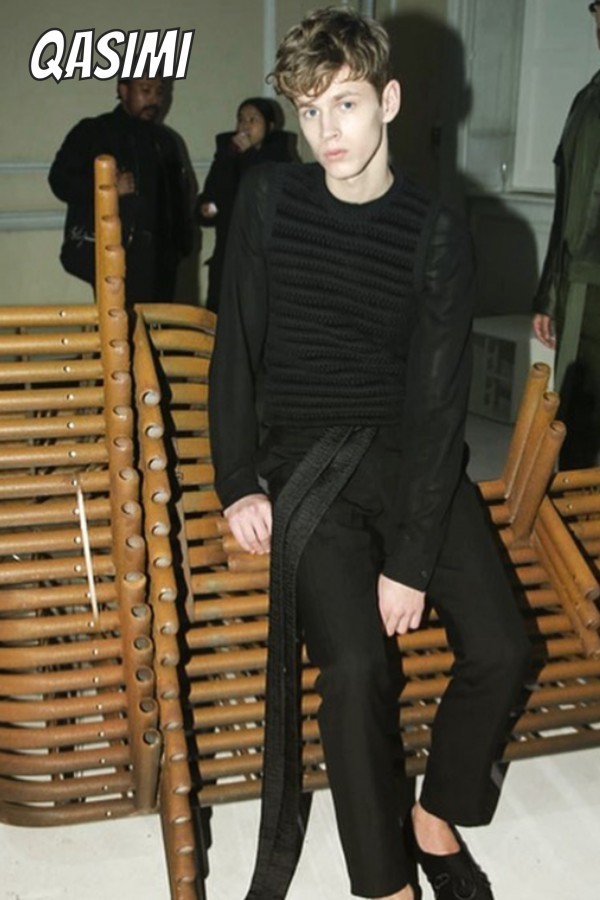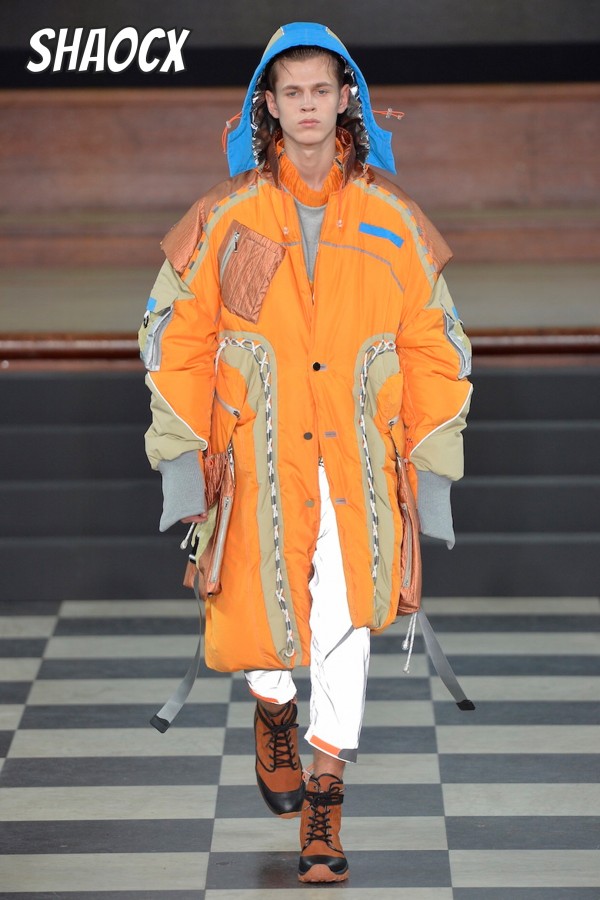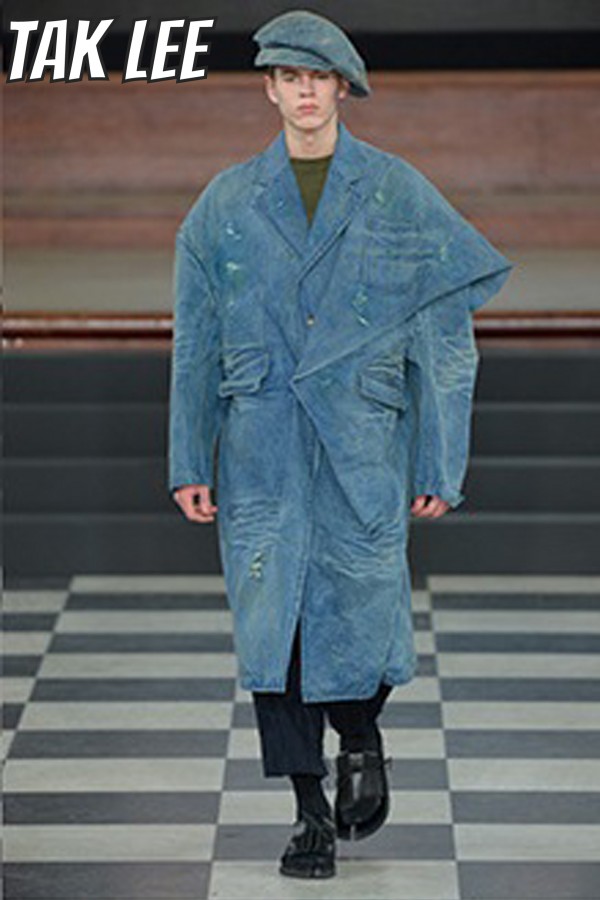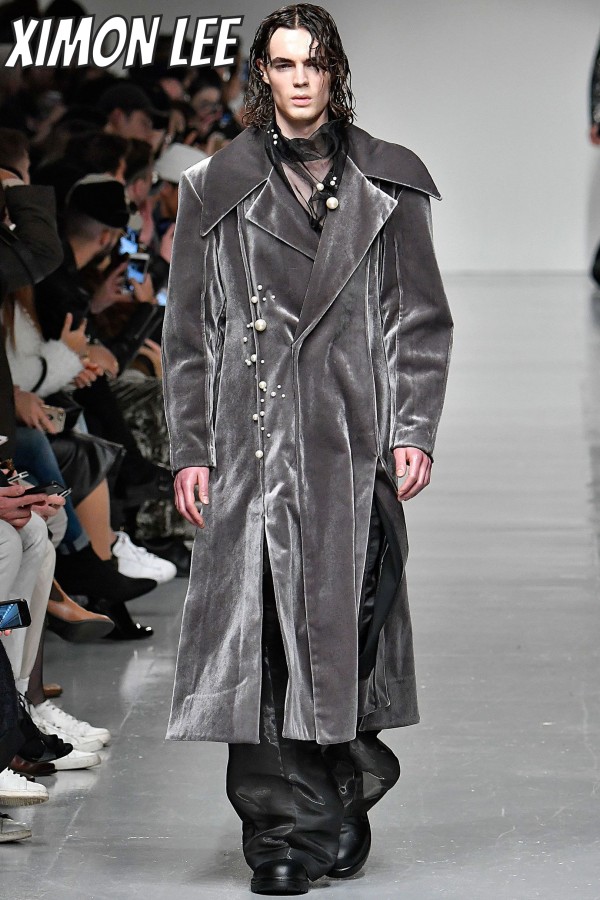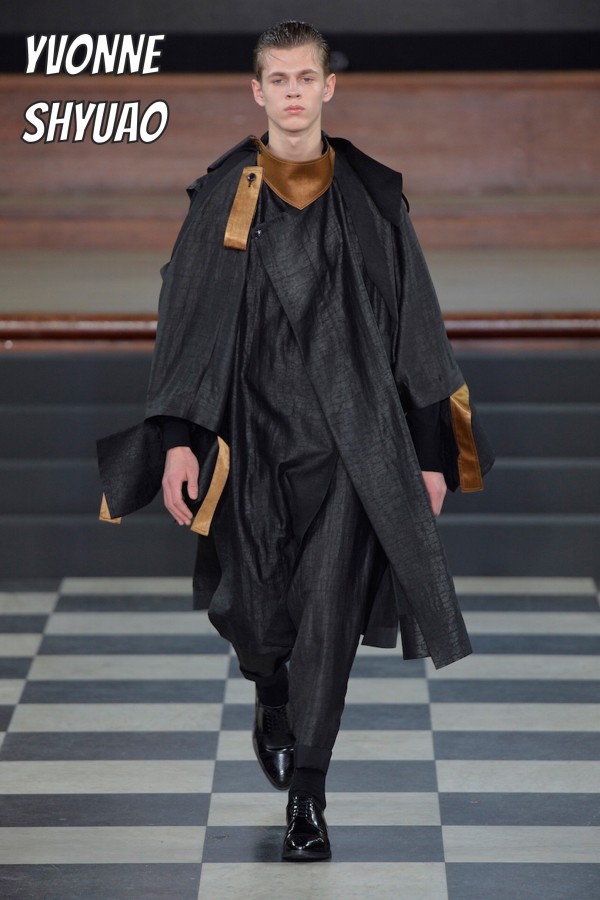 July 13, 2016

SuperZygis is prooving, that he surely is the one to keep an eye on… !
With this exclusive editorial for The Ones 2 Watch, he is showing it with his qualities!
Isn't he just stunning? And that's only start… Let's see what will happen next!