June 6, 2016

Beautiful as always… Who else than SUPERZLATA, this time posing for new issue of L'OFFICIEL GERMANY…
From Loewe to Gucci and Chanel, she is showing the new collection in different way of posing and truly showing off the quality and way of dressing of the particular brands…
Just amazing! Keep rocking it, SUPERZLATA!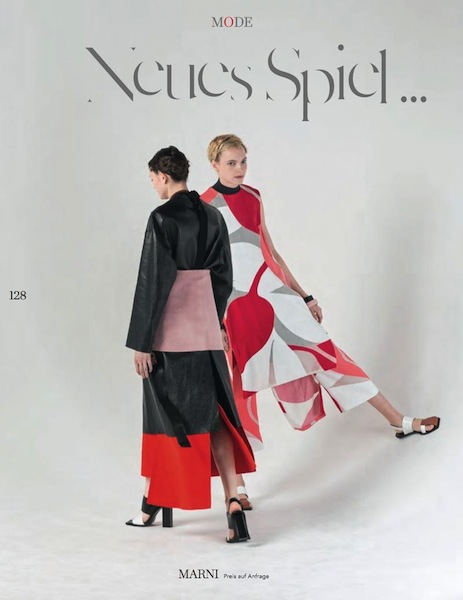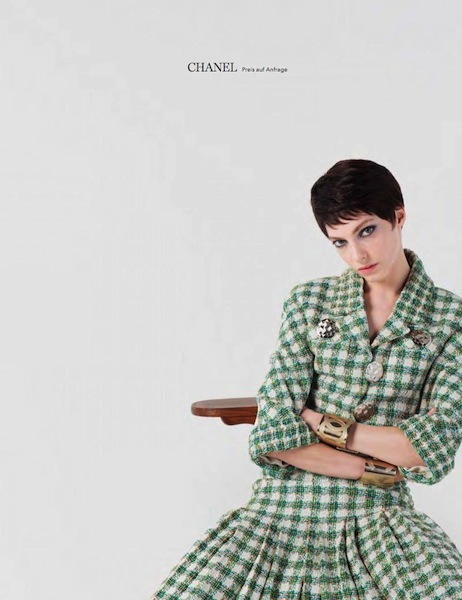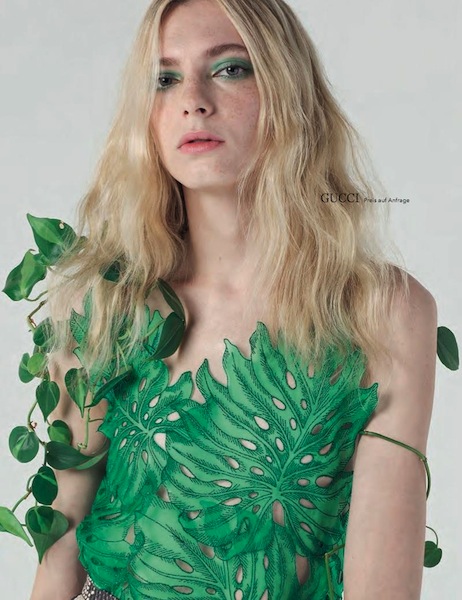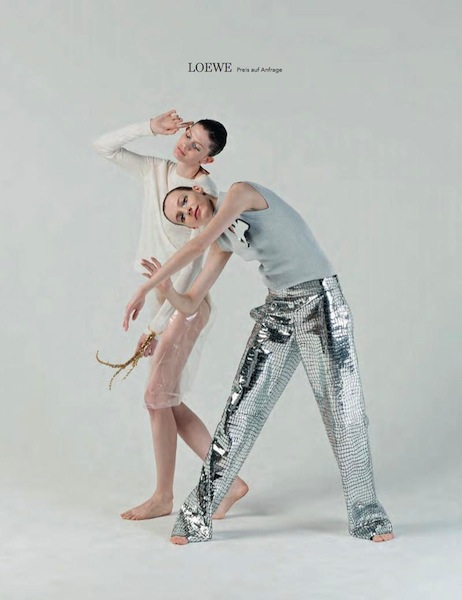 January 29, 2016

Not only boys rocked Milano Fashion Week this time, but also our amazing new face SUPERANI was shining bright on the runway!
Her debut was Damir Doma show, which is a big deal! We couldn't be happier about her first show!
She has also walked for Antonio Marras…. Amazing, isn't it?
Congratulations SUPERANI for amazing start!
SUPERANDREY and also fresh face SUPERZYGIS were part of PITTI during MBFW!
SUPERDOMINIK showed his beauty in the show for Emporio Armani and SUPERPAULIUS had absolutely great second season, where he has put on his list shows as JUUN.J or PRADA!
SUPERMODELS DO IT BETTER!