July 15, 2016

SUPERDIEGO is saying hello with his new test shot by Orlando Durandtejeda!
This guy has everything what is needed to succeed and those simple yet powerful pictures are only confirming his personality,
great attitude and of course… how handsome he is!
So… what do you think?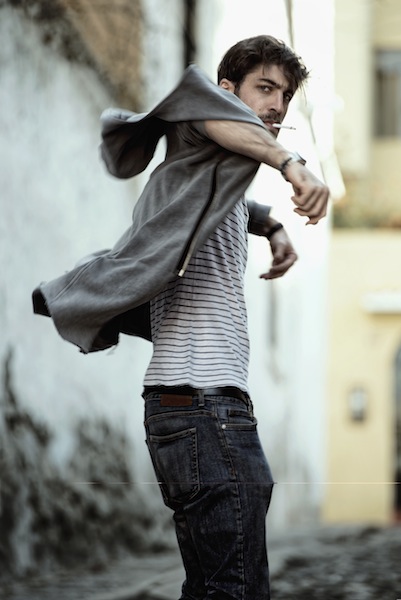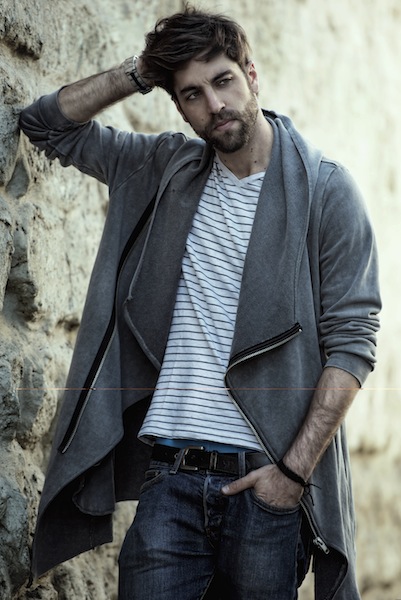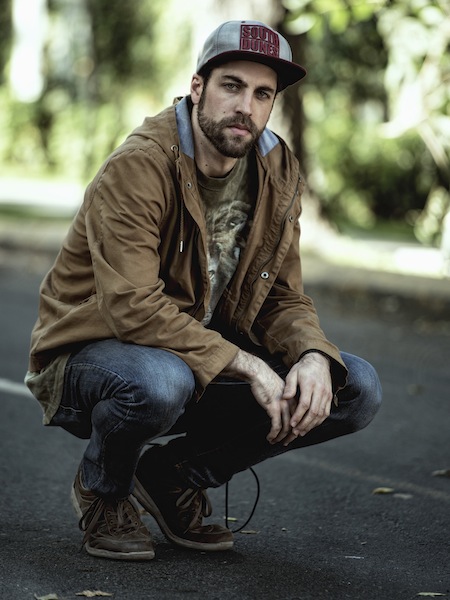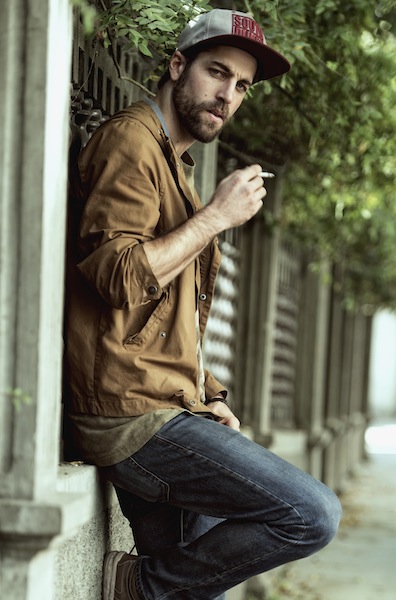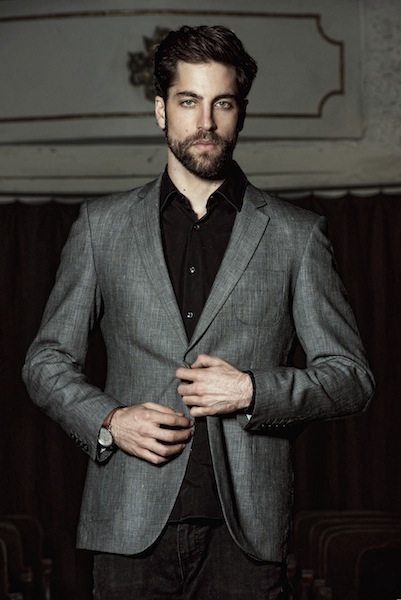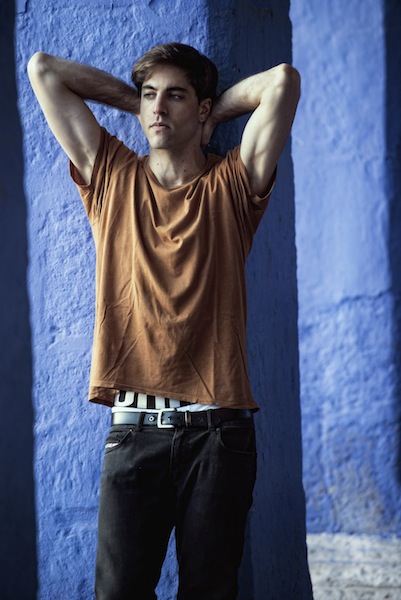 January 27, 2016

We are back again with stunning pictures of SUPERPETRA!
She is one of those who can shine in the very simple and natural photographs, because she is just a pure beauty!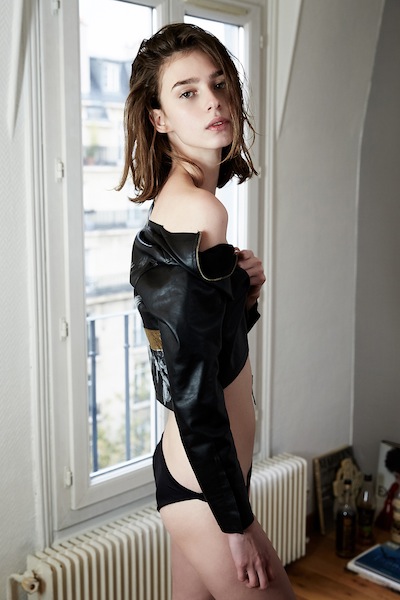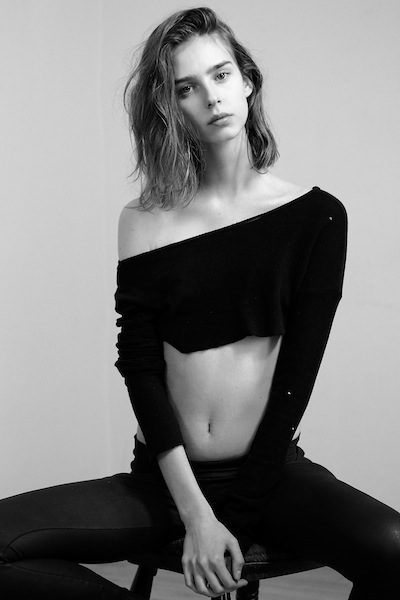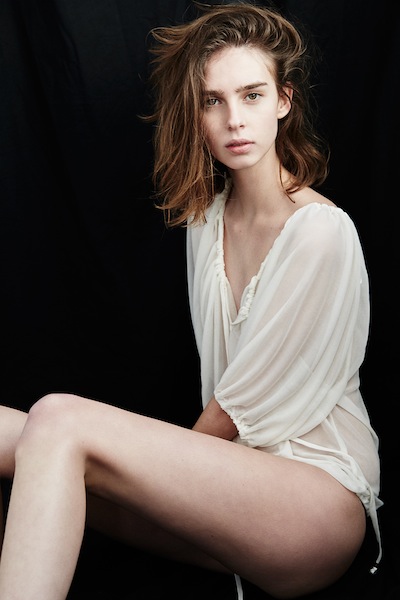 January 11, 2016

A little rebellion never killed anybody!
Take a look at this new cheeky & playful test shoot of SUPERJONAS who is in front of a camera like in his own skin!
So get inspired and lose yourself in order to let go a little bit… Want to do something you haven't done in a long time?
Feeling tempted? Then just go for it!
Kick it off and play! Like SUPERJONAS does!