December 10, 2015

Do you like fairytales? If yes, you will for sure be amazed by new amazing pictures of SUPERZLATA…
Always beautiful but this time she does look like a dream…
Captured for Dior Magazine.
We just can't stop looking at her.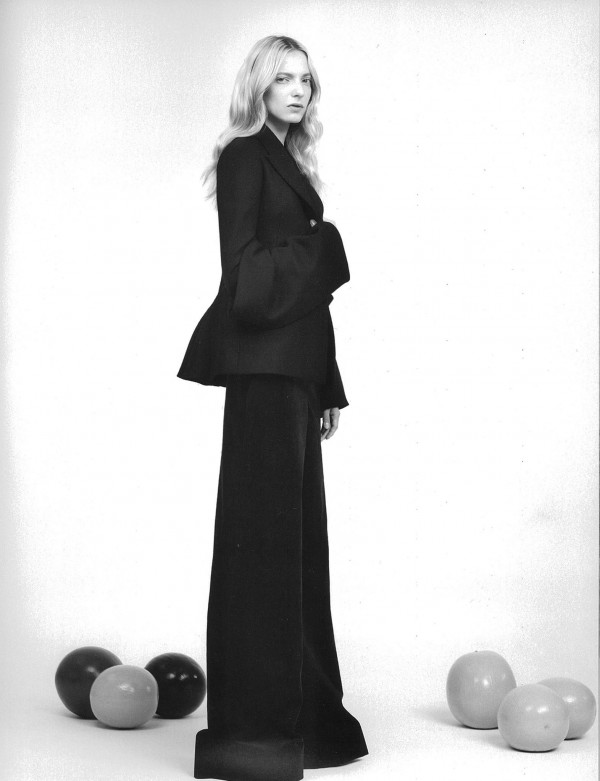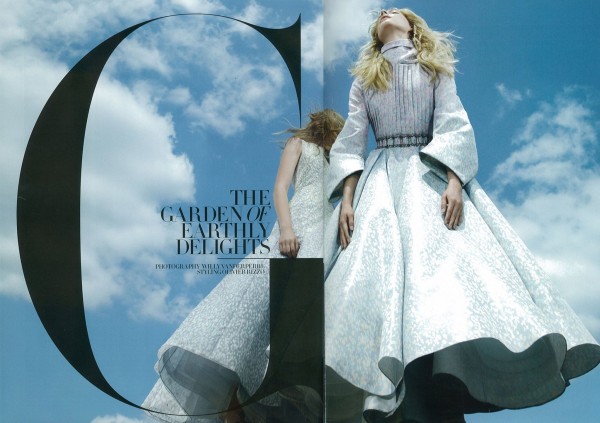 October 19, 2015

Here we go again, this time we got amazed by SuperJasper in his new fashion story for Tendencias Fashion Mag.
We do admire the way he is striking poses with such a cool attitude and confidence.
if you are still not decided yet what to wear this fall/winter, you can get easily inspired by those fresh, cool looks.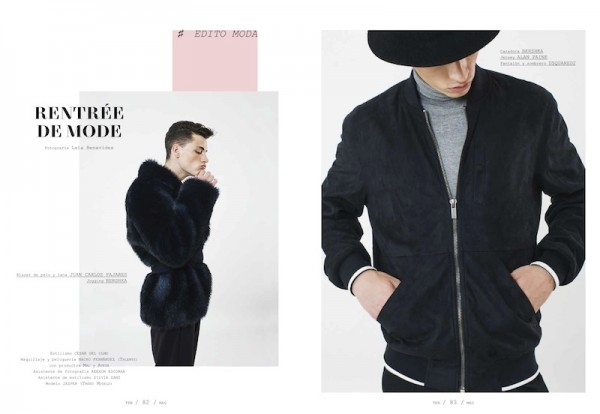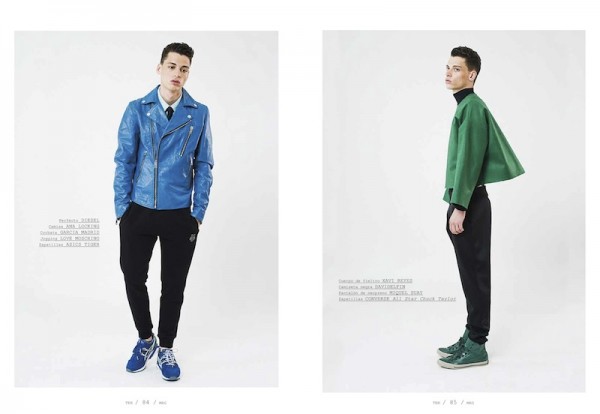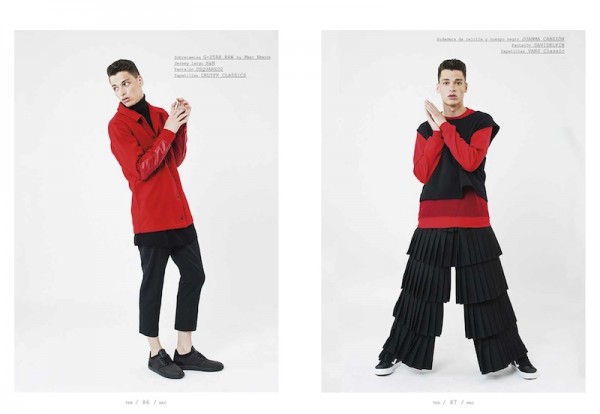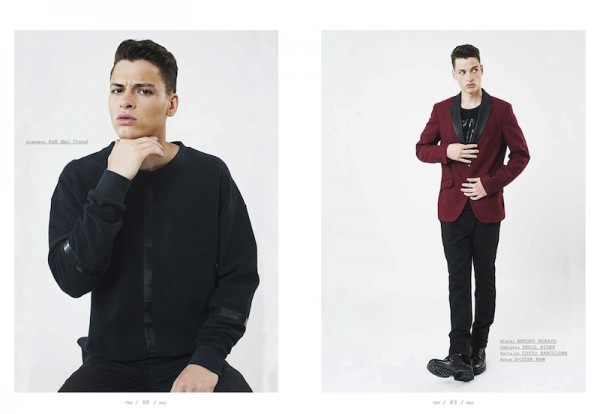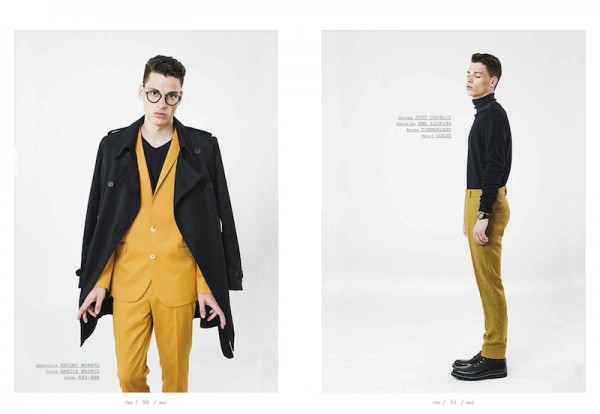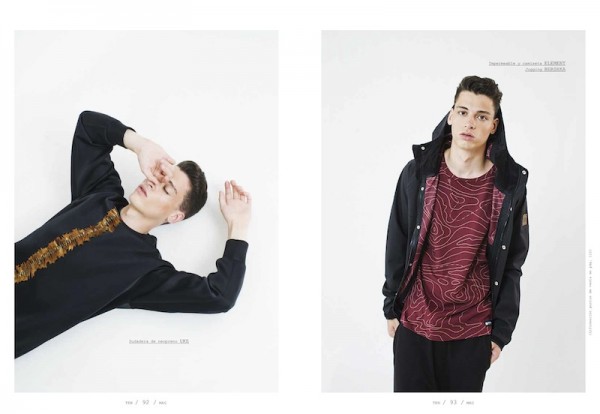 October 12, 2015

We have been in New York and London already and now it's time to see what Milan Fashion Week has brought…
From Andrea Incontri to Trussardi the design has become the identity and creation of art form, representing the fashion of today and tomorrow because honestly it's all about contemporary point of view…
Sometimes can happen that you see the collection and you don't get the feeling like you want to necessary wear the pieces yet but when the season rolls around, it's somehow so perfect for feeling the time.
Bellow you can enjoy pictures straight from the runway of SuperPetra & SuperZlata!