May 20, 2015

Our stunning SuperAudry on the cover of the Magazine shot by Michal Pudelka. WE JUST LOVE IT.
February 26, 2014

We love Michal Pudelka's pictures, especially with our Super-girls. SuperNatalia is the perfect match with his style of shooting and how he sees fashion. Great job, we are in love.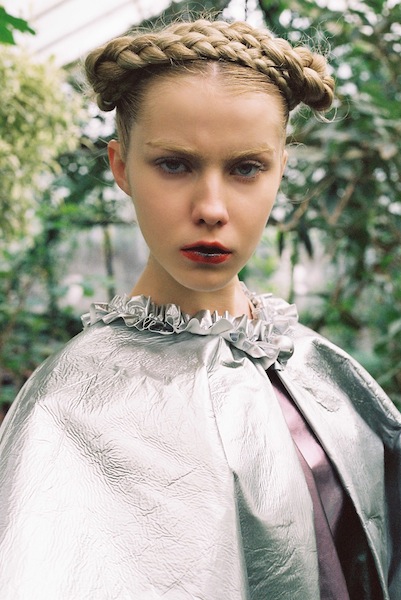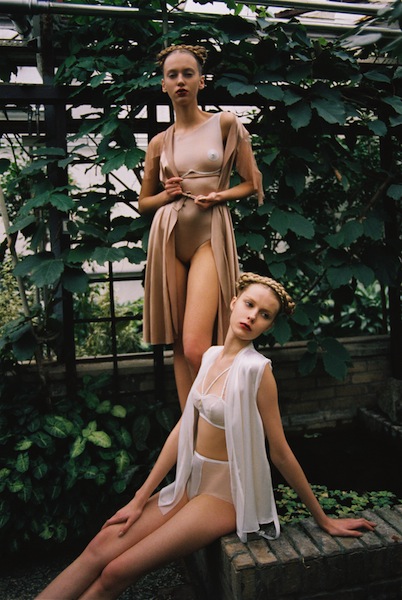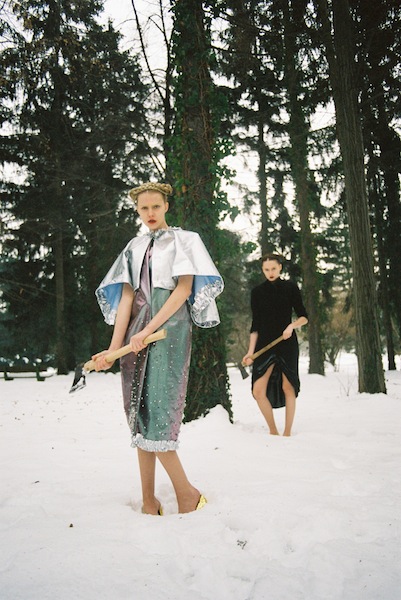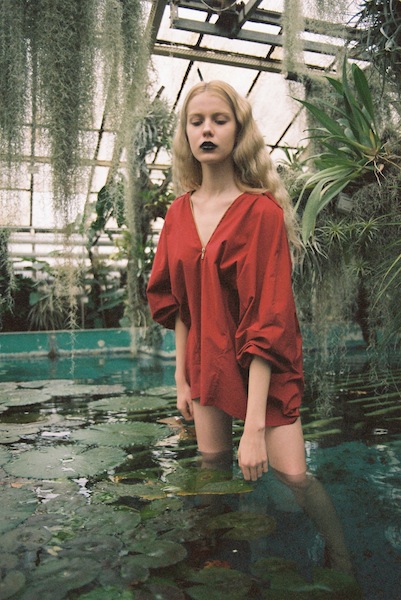 December 7, 2012

Amazing pictures by talented Michal Pudelka- and the cover!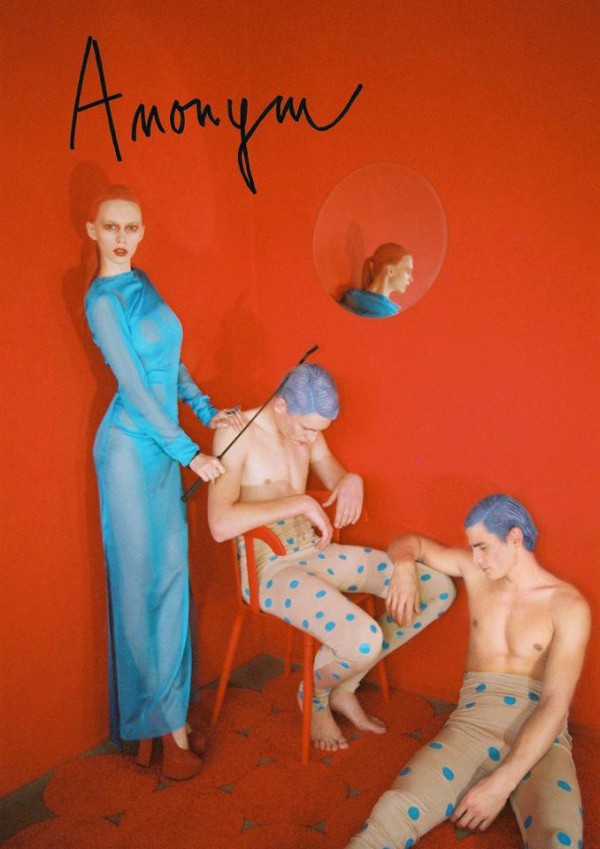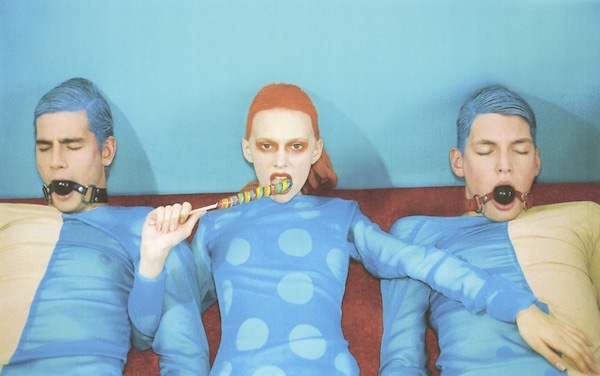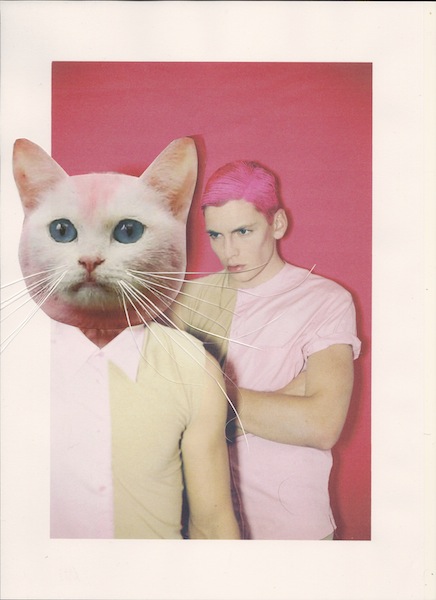 You can find Anonym magazine here.