May 20, 2016

SUPERKRYSTOF starring as a new face of SW JEANS!
Vibes of youth and freedom in the perfect combination with wearable pieces from the upcoming collections!
We love jeans and we love SuperKrystof!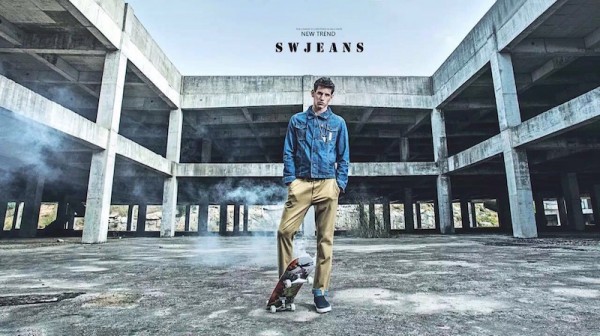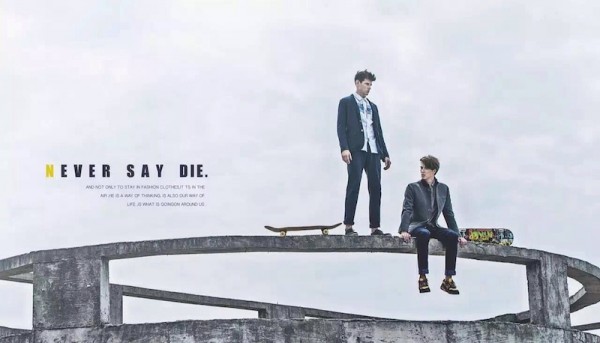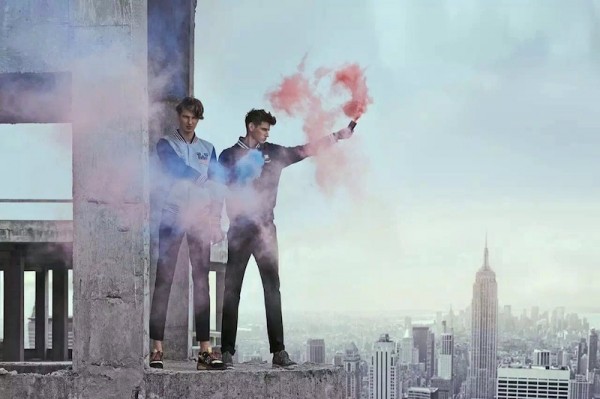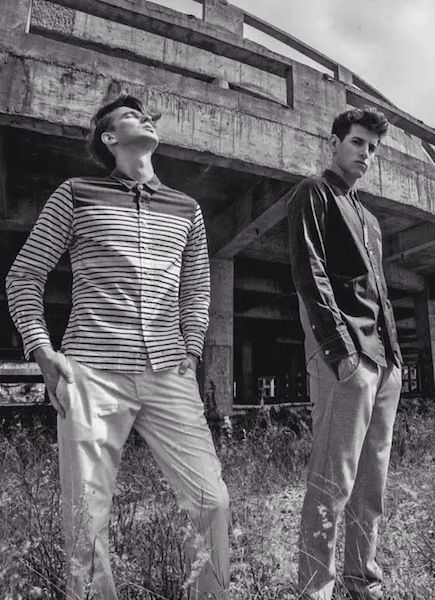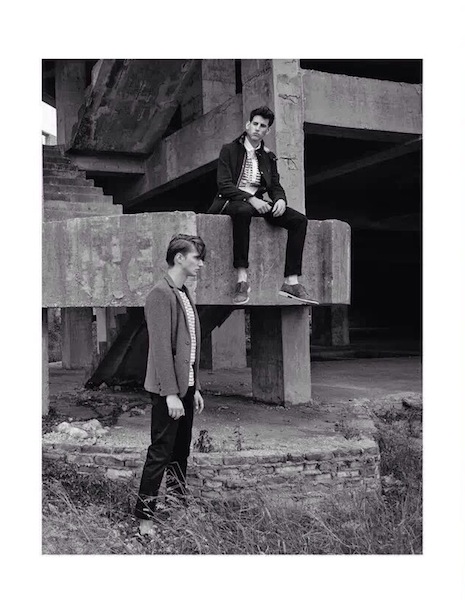 June 22, 2015

Do you love denim more than anything else?
Can't imagine any single day without wearing jeans and still want to look chic and cool?
SuperAnastasia is bringing some denim tips & trick with her new editorial for Cosmopolitan!