November 16, 2015

In the current issue of D Lui La Repubblica fashion photography meets constructivism, perios of art well know mostly in Russia, and also… our SUPERANDREY!
Damien Blottiére, artist based in Paris, makes the best of fall clothing by combining several techniques together and using the right colors of this season…
Very simple silhouette & classy cuts are our choice of this autumn!
Let's go for it!
June 28, 2013

In order of appearance of the pictures below: Krystof at MSGM, Andrey at Trussardi, Kolor, Diesel Black Gold and Costume National. Nice season guys <3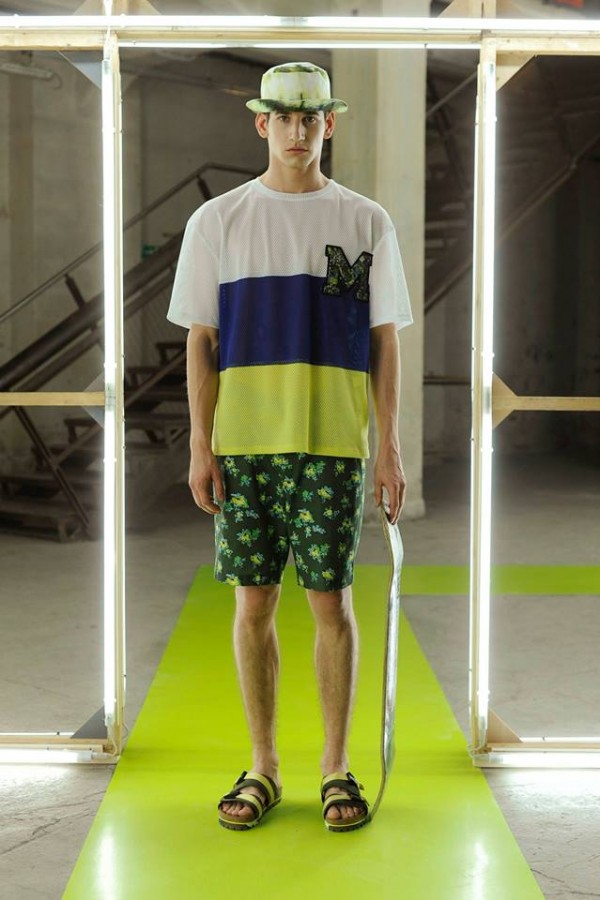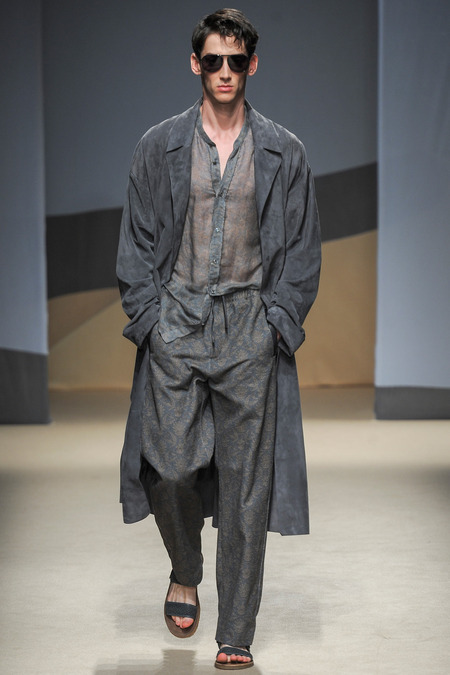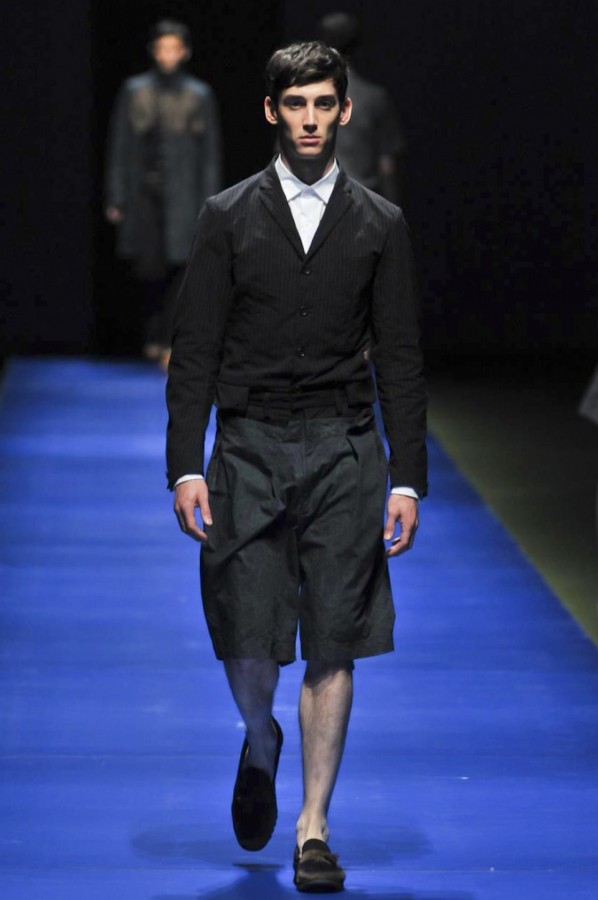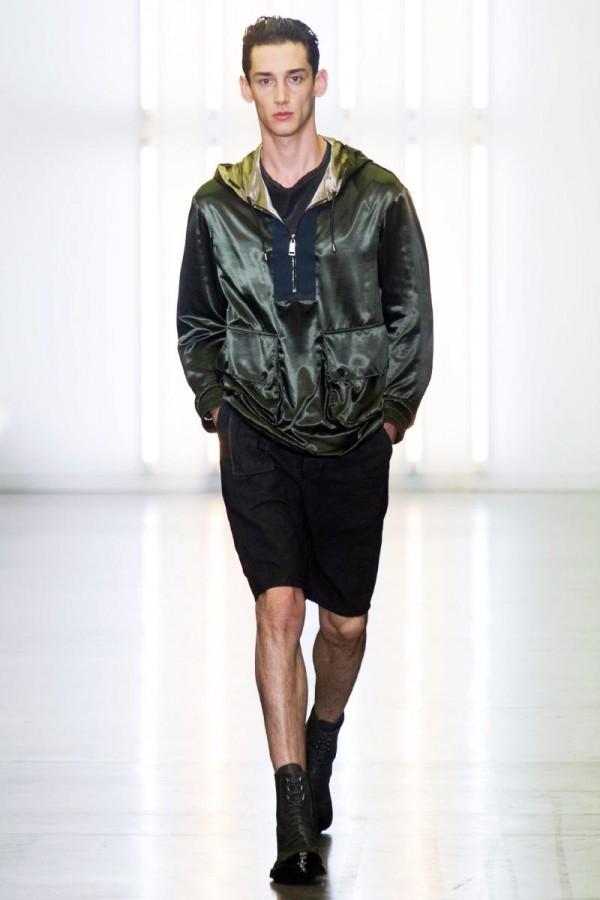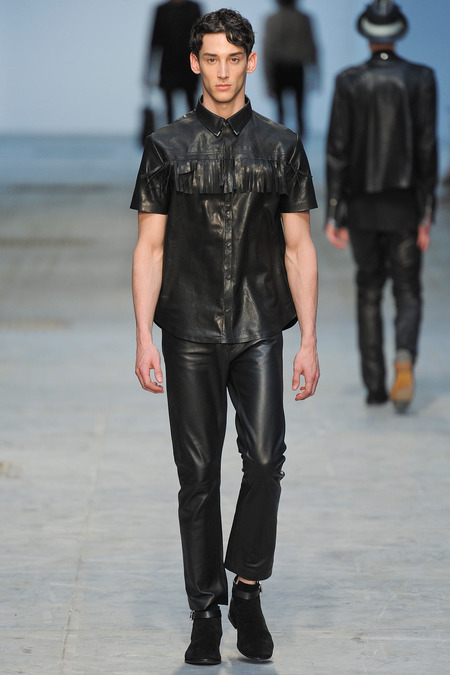 July 2, 2012

It wasn't surprising, after all. SuperAndrey is already a known name in the fashion industry…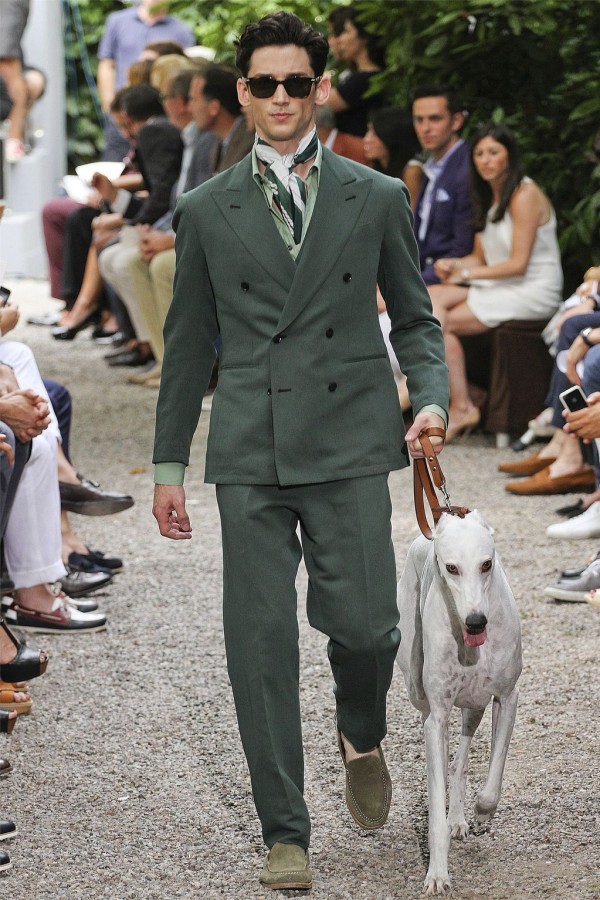 SuperAndrey for Trussardi. Amazing fashion show- including old-fashioned bicycles and greyhounds (symbol of the Trussardi family).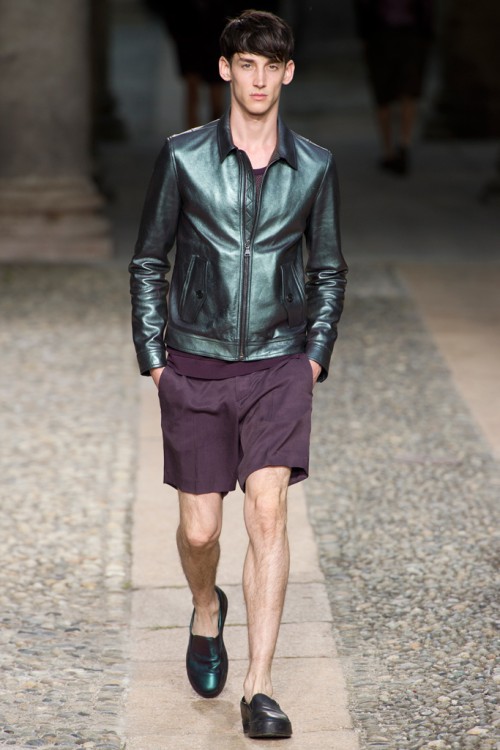 Neil Barrett.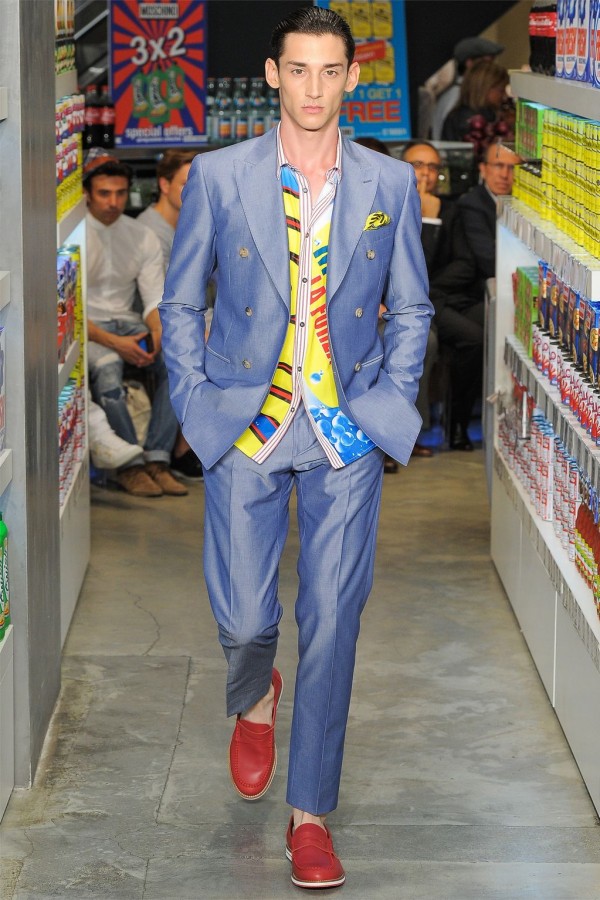 Very pop-ish on the catwalk of Moschino, boys walking in the middle of a huge shopping mall. SuperAndrey spotted between ketchups and canned soups.)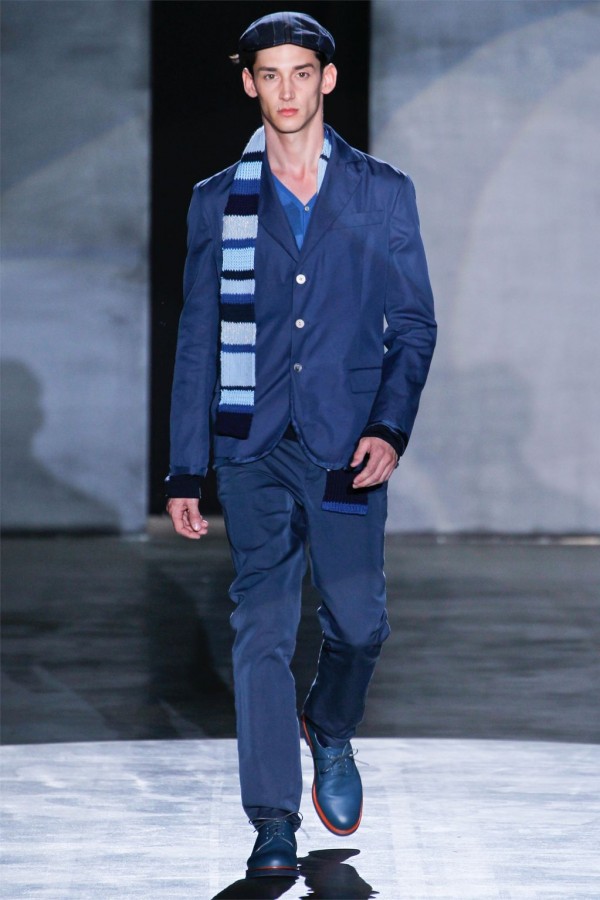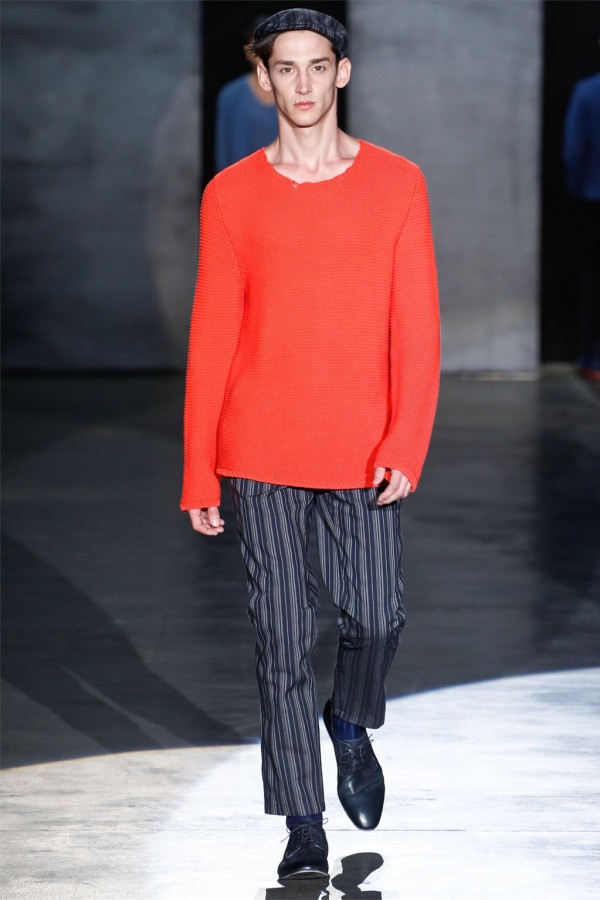 Iceberg.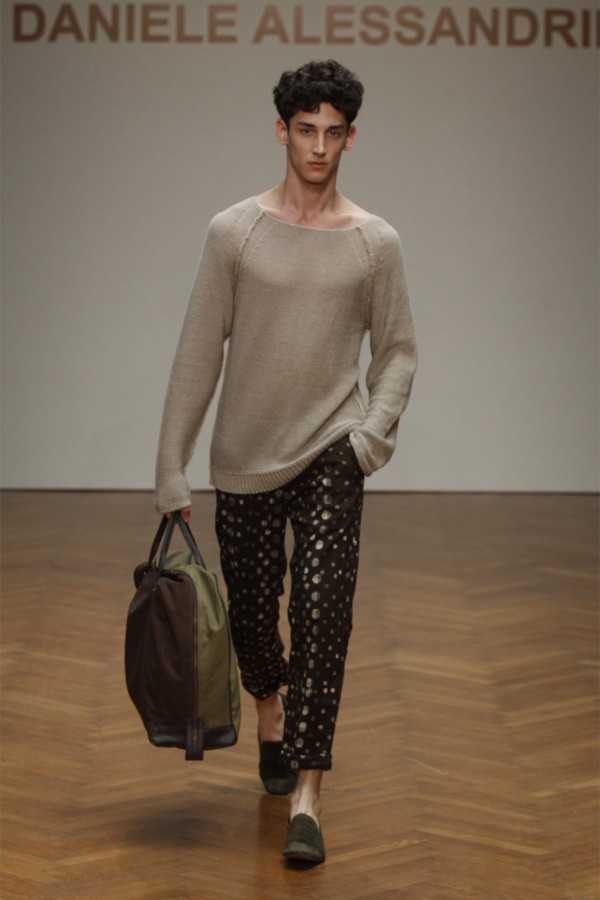 Daniele Alessandrini.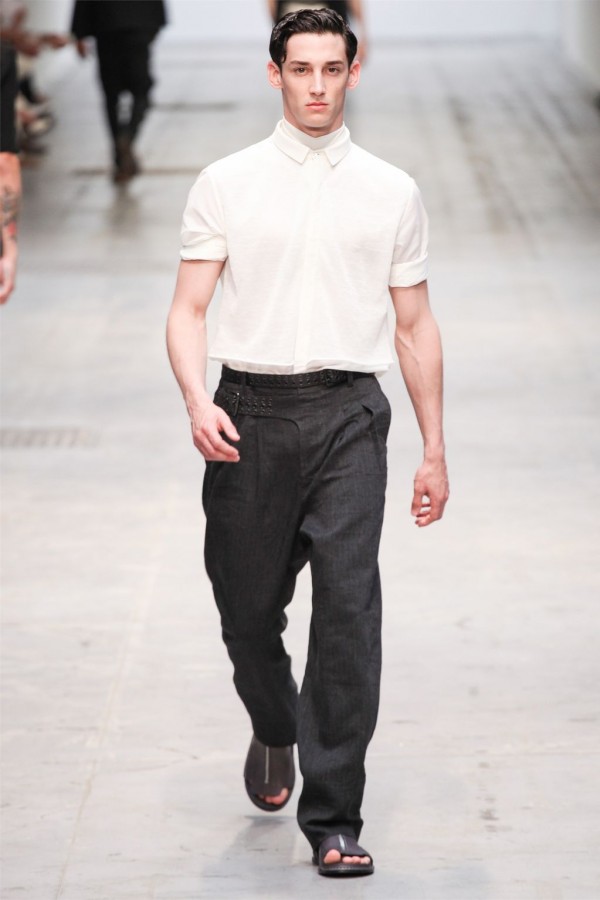 And finally, Costume National.